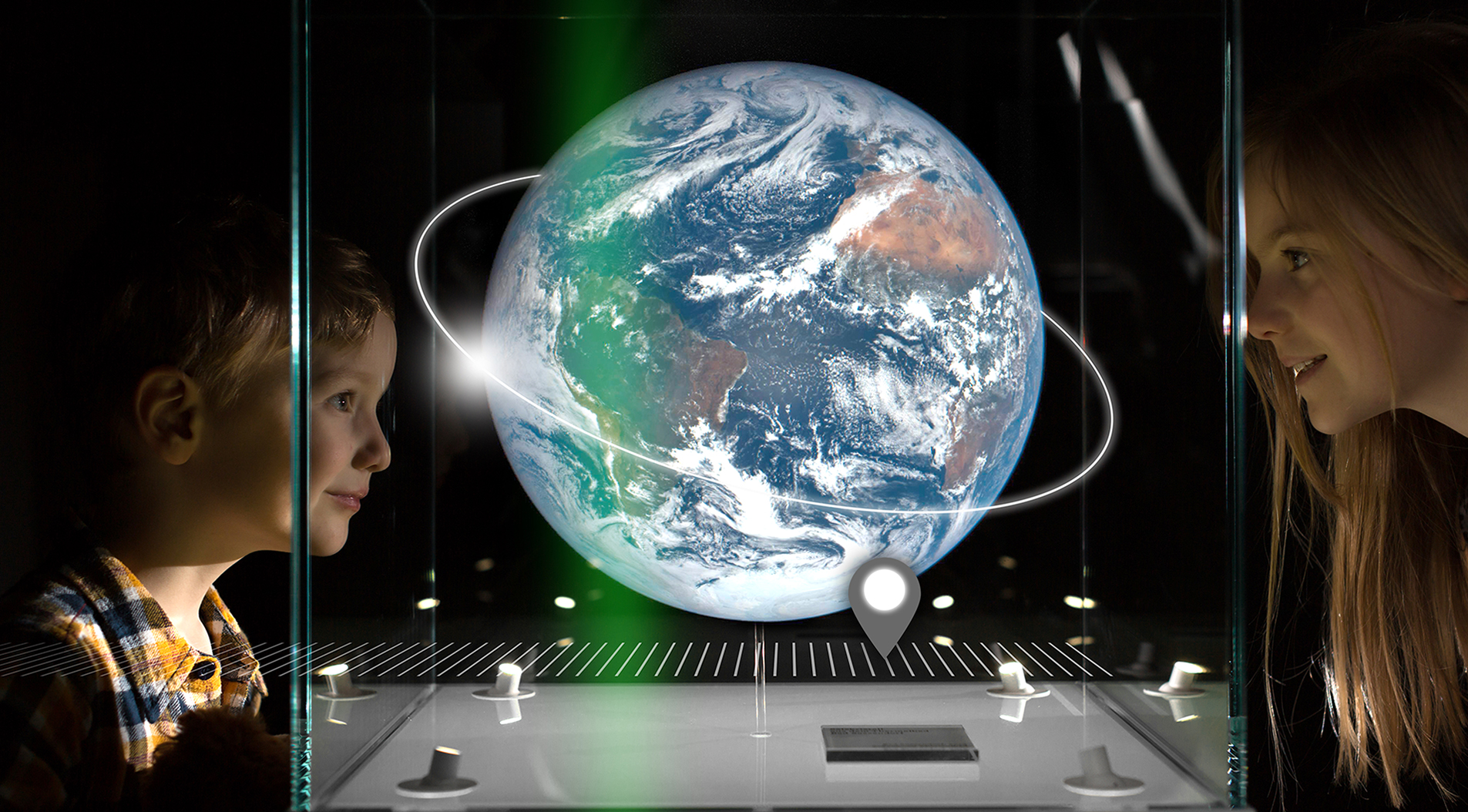 Sustainability in Exhibitions and Museums
Sustainability as a theme in exhibitions
The UNESCO Decade of Education for Sustainable Development has come to an end – but the topic of sustainability is still underrepresented in visitor centres, museums and adventure worlds. How can exhibitions contribute to the overall goal of sustainability?
We have our finger on the pulse when it comes to communicating findings and research results on sustainability. Find out more about sustainability in an exhibition context in our blog at: https://ausstellung-museum-nachhaltigkeit.de
Education for sustainable development - an approach for science centres?
The concept of Education for Sustainable Development is not intended to convey specific information or messages about sustainability. Rather, it aims to develop personal skills. With these competencies, people are able to develop lifestyles that contribute to a sustainable future.
We design exhibitions and exhibits that focus on the acquisition of competencies by visitors. We contribute our experience from numerous projects: We know which challenges and opportunities need to be considered when implementing Education for Sustainable Development in museums, visitor centres and science centres so that the exhibition can initiate processes of change.
Sustainability management for museums
Museums and science centres themselves can also contribute to a sustainable development – by introducing a sustainability management system. In a larger institution, this is always associated with a process of change that costs time and resources. studio klv advises museums and science centres on the introduction of sustainability management and accompanies them on their way to more sustainability in their operations.
More information about the 'Sustainability Management in Museums' (SMM), which was built by studio klv in collaboration with museum professionals can be found on:
https://icom.museum/en/news/icom-voices-sustainability-management-museums/
studio klv realises references to sustainability in a wide variety of projects:
Education for Sustainable Development in exhibitions
Sustainability management for museums and science centres
Interactive exhibitions as an instrument of a CSR strategy of companies
'Participative Scientific Society' as a building block of sustainable development
Visitor centres of national parks as an instrument for increasing acceptance
Natural history museums as institutions for negotiating 'Global Futures'
Dr. Christopher Garthe
Consulting