Klimahaus Bremerhaven
Energy Transition, Climate Protection and Future Perspectives
The exhibition for our future
The transition from the fossil age to an age of sustainability based on renewable energy marks one of the greatest changes in human history. It is a transition that challenges all of us whilst unlocking vast opportunities. In collaboration with the Klimahaus Bremerhaven, we are designing a whole exhibition area on this important topic.
How can we stop climate change and meet the two-degree target? How can we use natural resources more carefully? And how do we want to live in the future? In addition to politics, business and science, civil society as a whole is called upon to shape the changing world. In this respect, solutions have been on the table for a long time.
The new exhibition area 'Energy Transition, Climate Protection and Future Perspectives' (working title) aims to encourage people to participate in the great transformation and forge a climate-neutral future. The Klimahaus gives all visitors a voice. Each and every individual is encouraged to rethink the world as a world that gives everybody the right to a good life.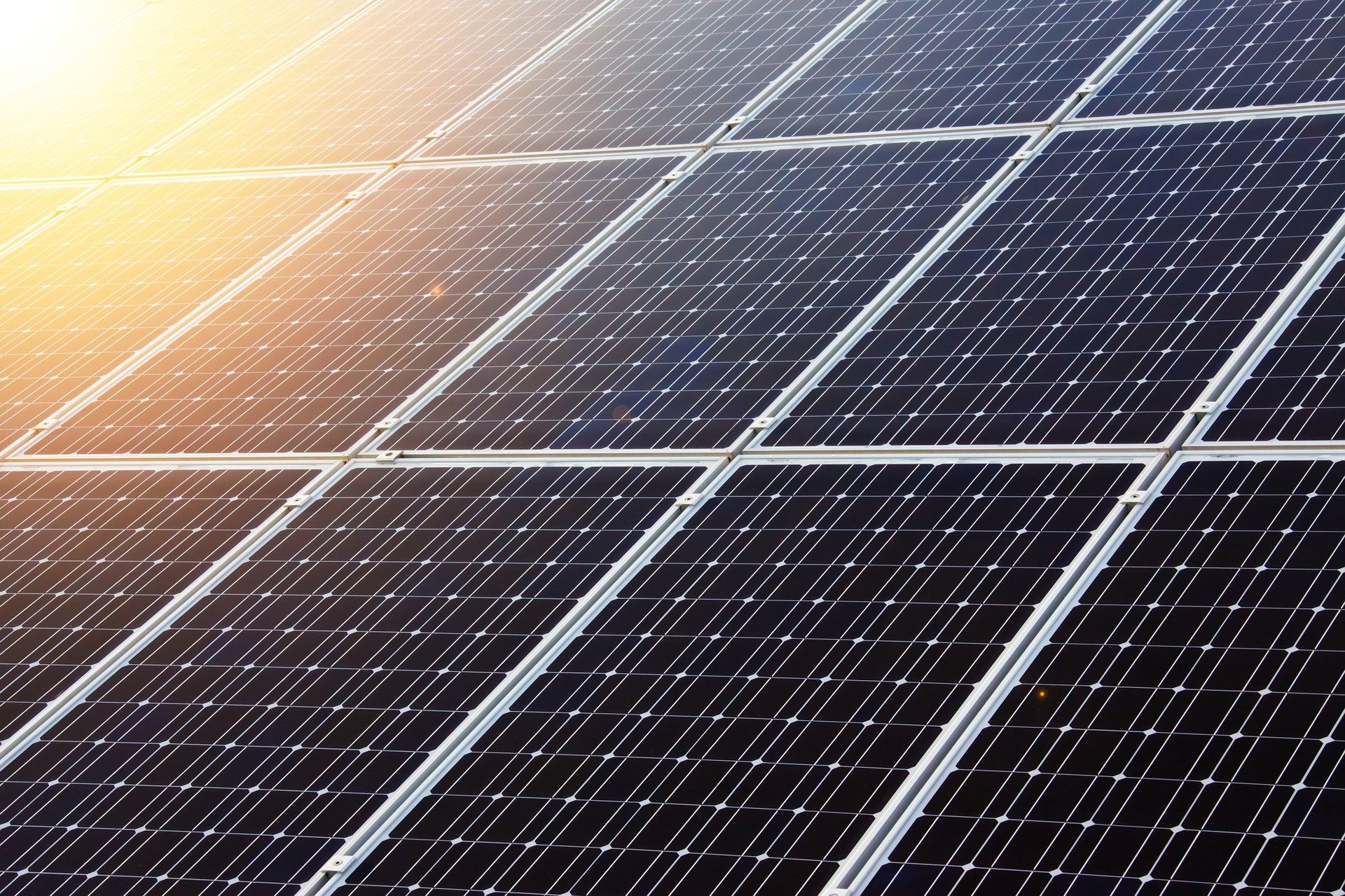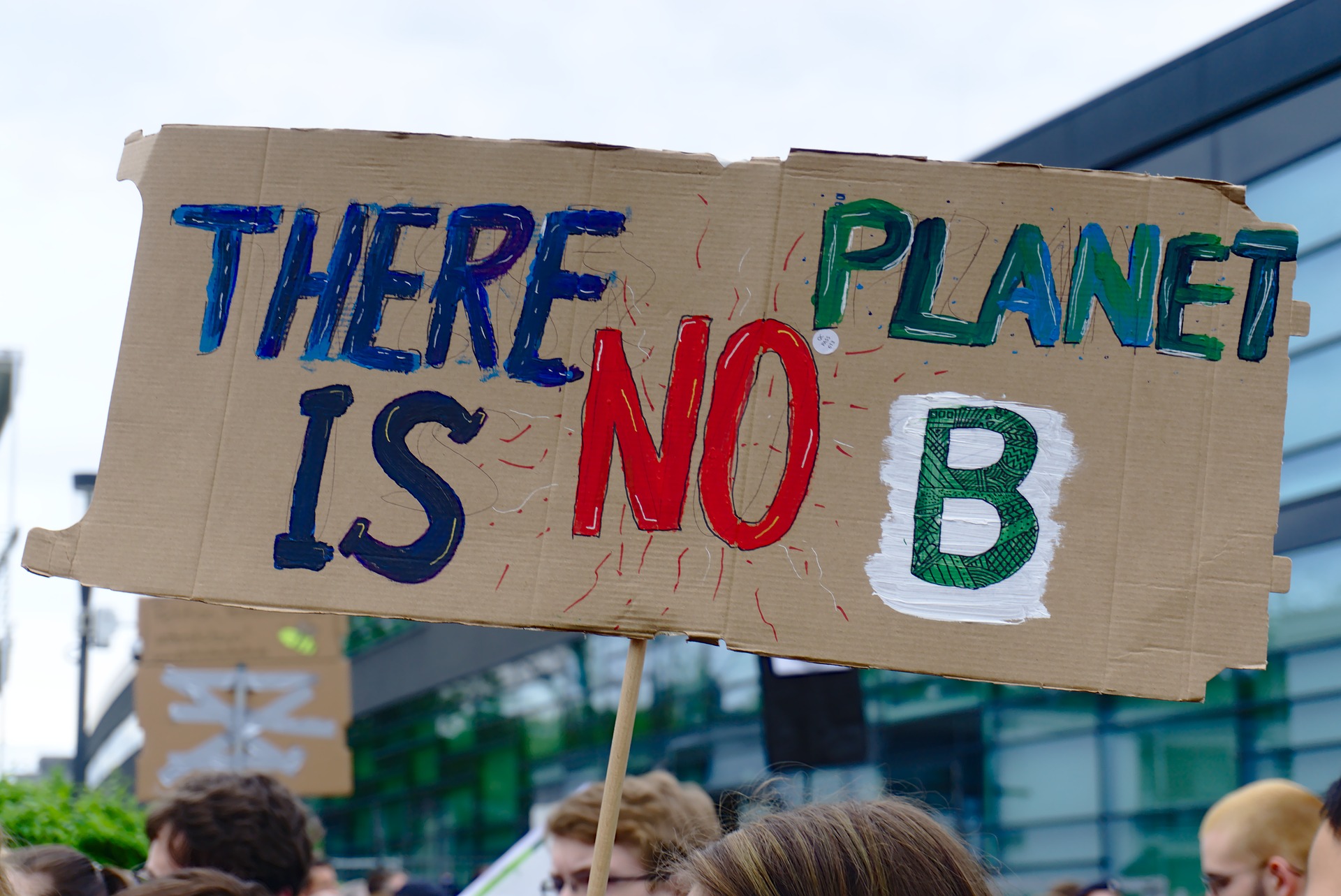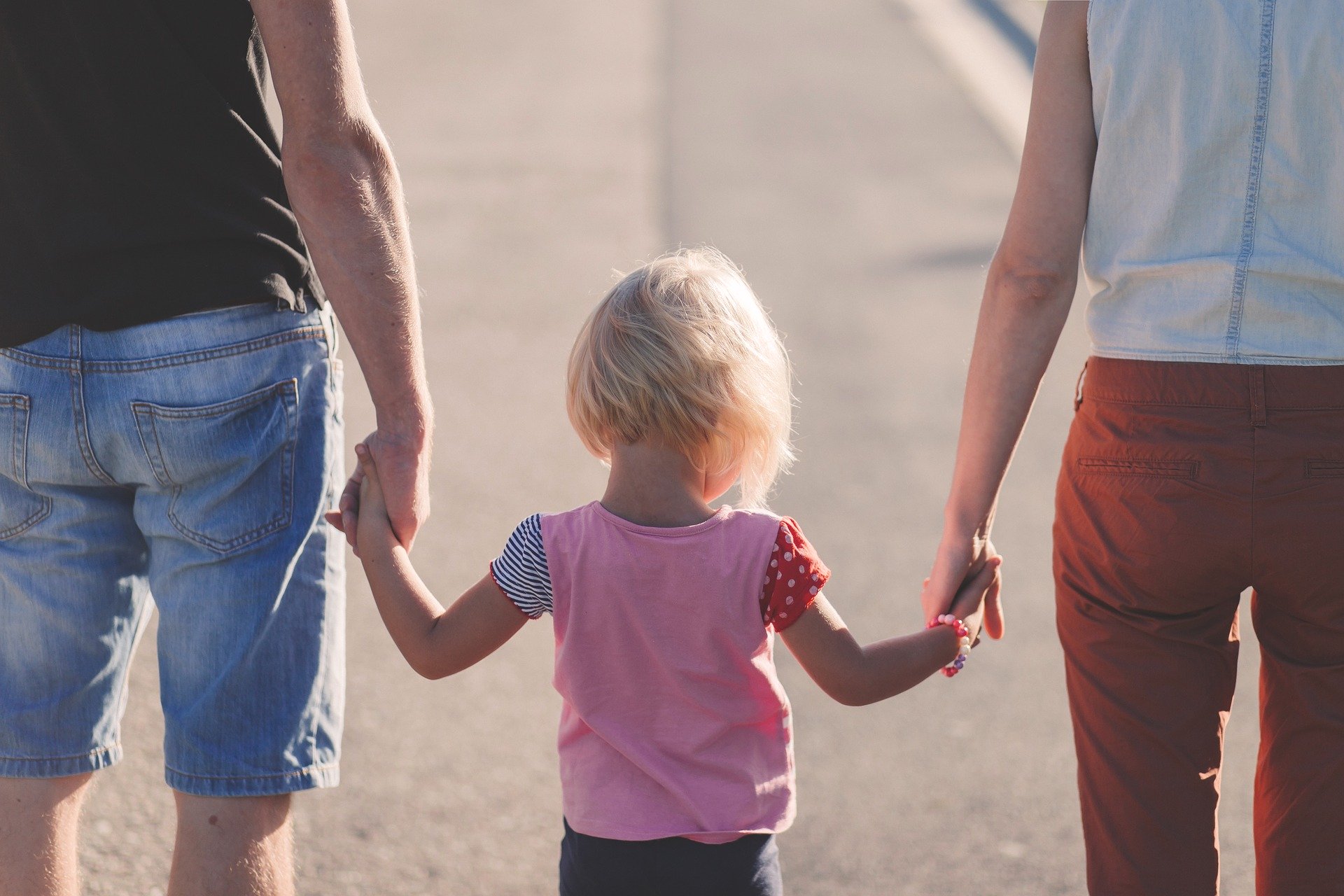 Actor in the transformation process
For the new project, the previous exhibition 'Perspectives' will be combined with the 'Offshore Centre' to paint a comprehensive picture of a new way of life and economic activity. In so doing, the new exhibition complements the famous 'Journey' of the Klimahaus as well as the 'Weather Extremes' exhibition area, which we are also newly creating. Moreover, the project creates a transition to the 'World Future Lab'.
With the new area 'Energy Transition, Climate Protection and Future Perspectives', the Klimahaus is more than an exhibition venue: It becomes an actor in the socio-political domain, a central site of discourse that gives the topics of energy transition, climate protection and social transformation greater public visibility.