Complex contents – immediately understandable
The understanding of science is becoming increasingly important in a knowledge society with 'alternative facts'. However, research results are often so complex that it is difficult to understand them. Technological developments are also often not easy to understand. studio klv specialises in conveying natural phenomena and complex content. Through interaction, these become immediately understandable for all visitors.
Arousin curiosity and encouraging explorative learning
To this end, we follow the principle of 'learning by doing', which focuses on trial and error, testing and experience. Visitors experiment with real phenomena or interactive media installations. In this way, visitors become active participants who learn by themselves, guided by their own experience and discovery. In these informal educational venues, which appeal to children and young people in particular, we encourage visitors' curiosity and initiative.
From a classic science center to an interactive learning and experience location
In classic science centres, a reserved staging and concentration on the exhibits or phenomena always dominate. studio klv combines the approach of discovery learning typical of science centres with contemporary staging and specific thematic approaches adapted to the respective project. The result is interactive learning and experience locations that make an impact.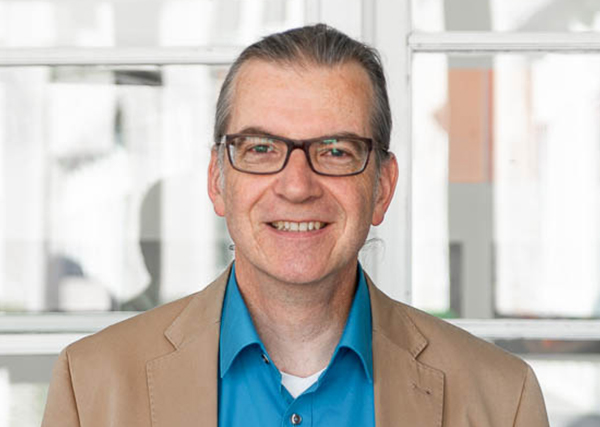 Bernhard Kehrer
Executive Management