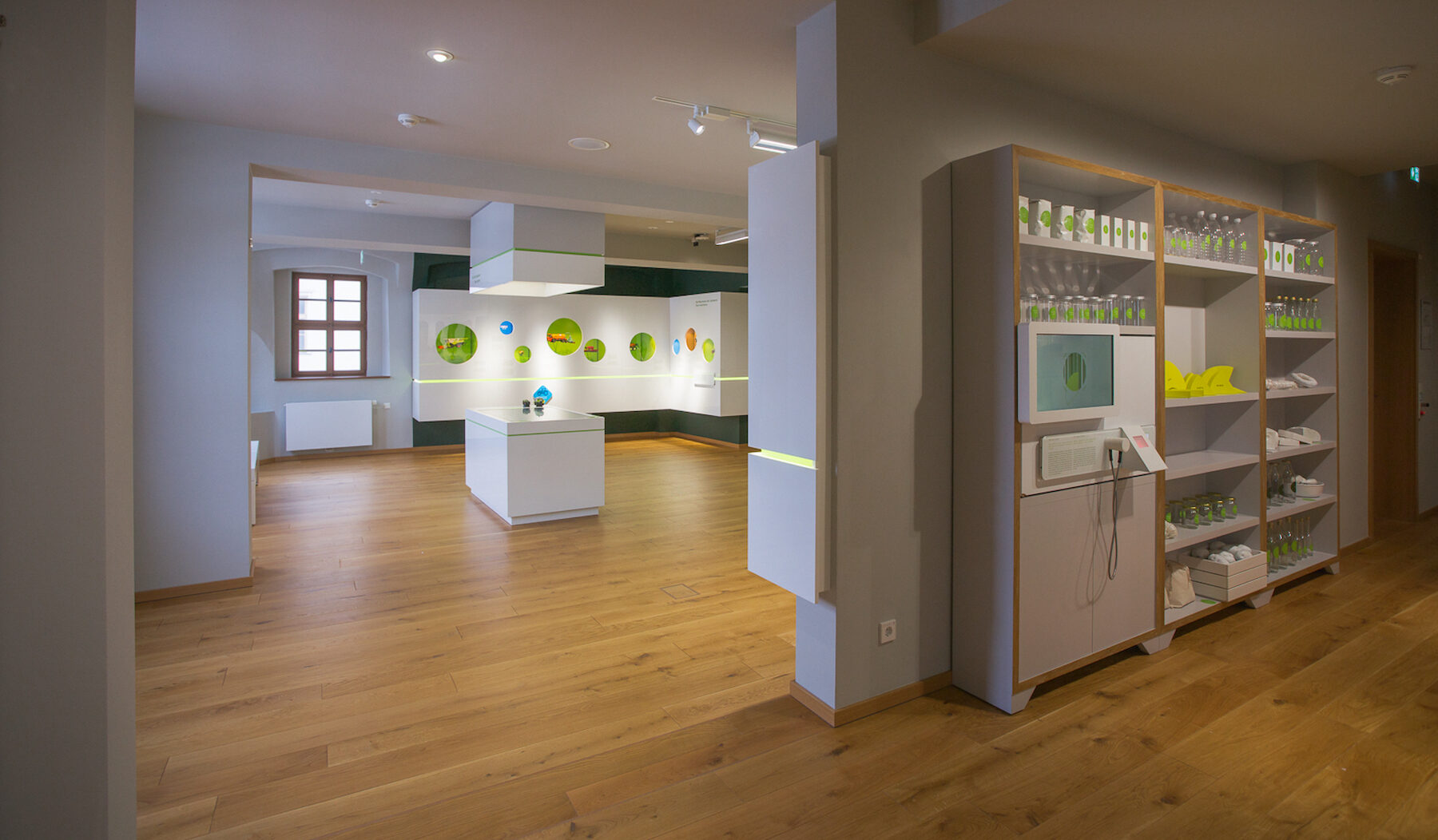 In the middle of Lutherstadt Wittenberg
"Markt 25" is the name of the traditional address of the Science Center Futurea. Neighbors of Cranach and Luther once lived here. Today, an interactive exhibition conveys lively knowledge about chemistry, agriculture and nutrition and spans an arc from the beginnings of agriculture to ultra-modern agricultural technology.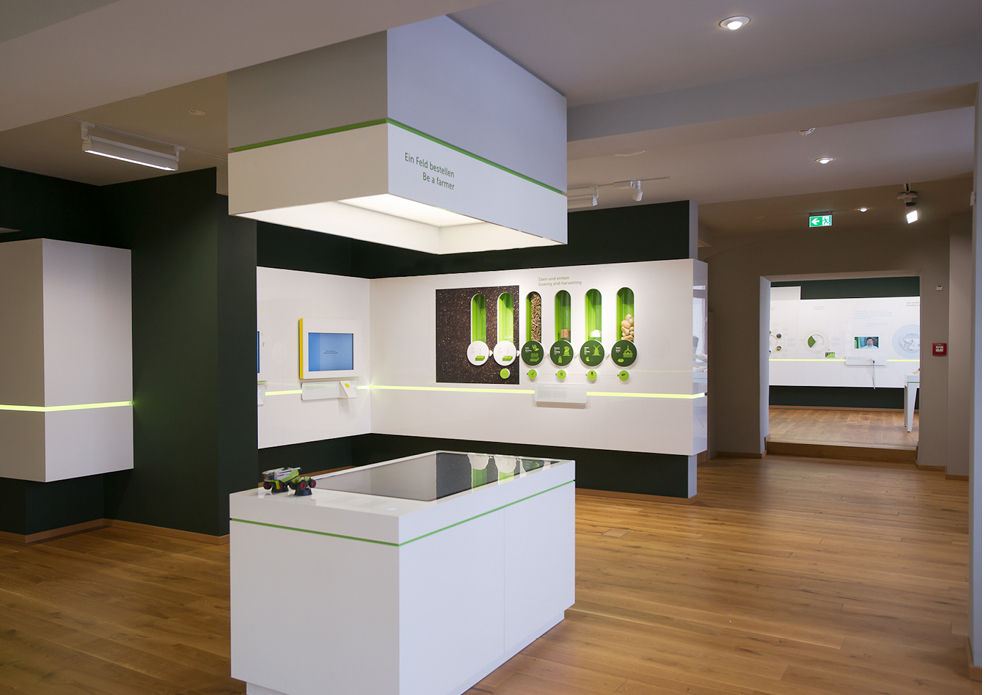 Chemistry in school? Not necessarily a favourite subject for everyone. The Futurea Science Center aims to make it possible to experience how fascinating chemistry is, how naturally it surrounds us in everyday life and how crucial knowledge of natural cycles was for human nutrition.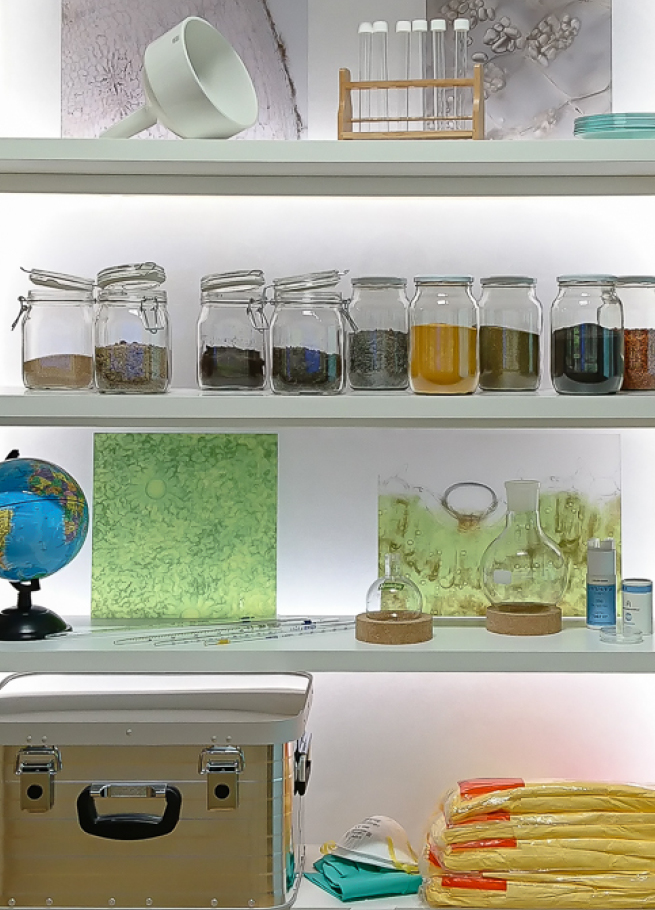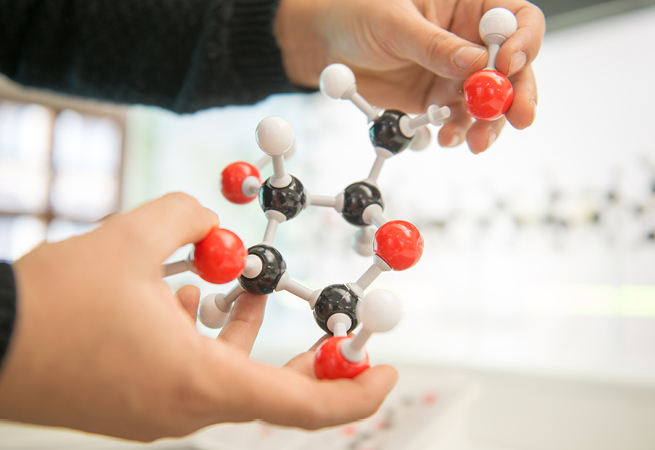 We have chosen the spherical shape as the connecting motif for the very diverse themes and stories of the exhibition. Spheres accompany visitors on their way from the Renaissance to the present day – always different and changeable: sometimes tiny like an atom or a fertiliser ball, sometimes as big as the globe, which shows us the world's pressing themes, sometimes as a light production like in a staircase. Finally, visitors can send a sphere with their own personal message into the future.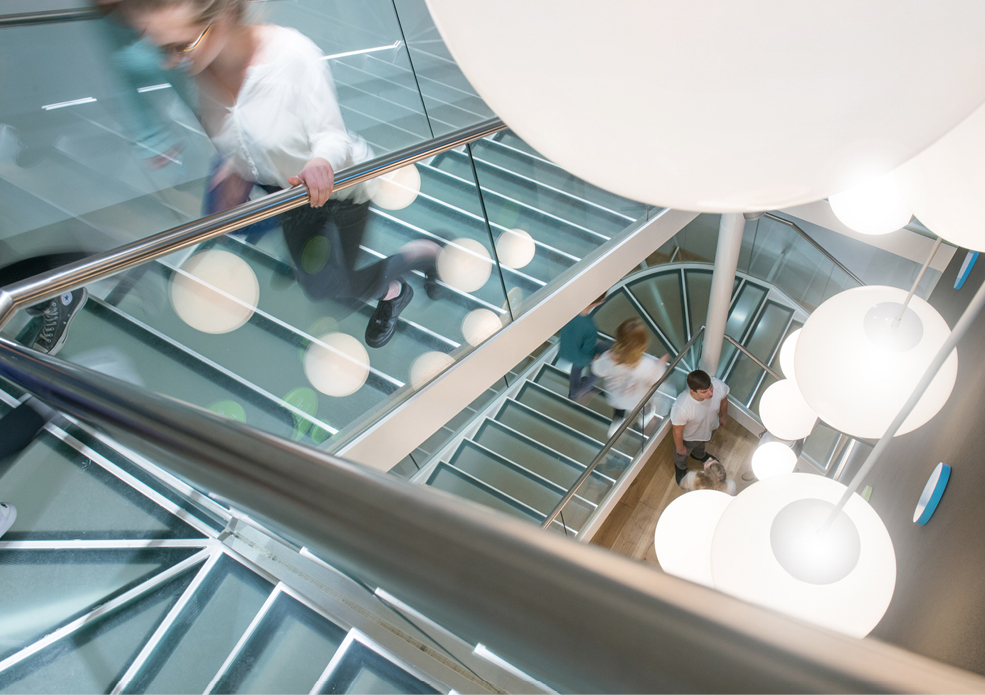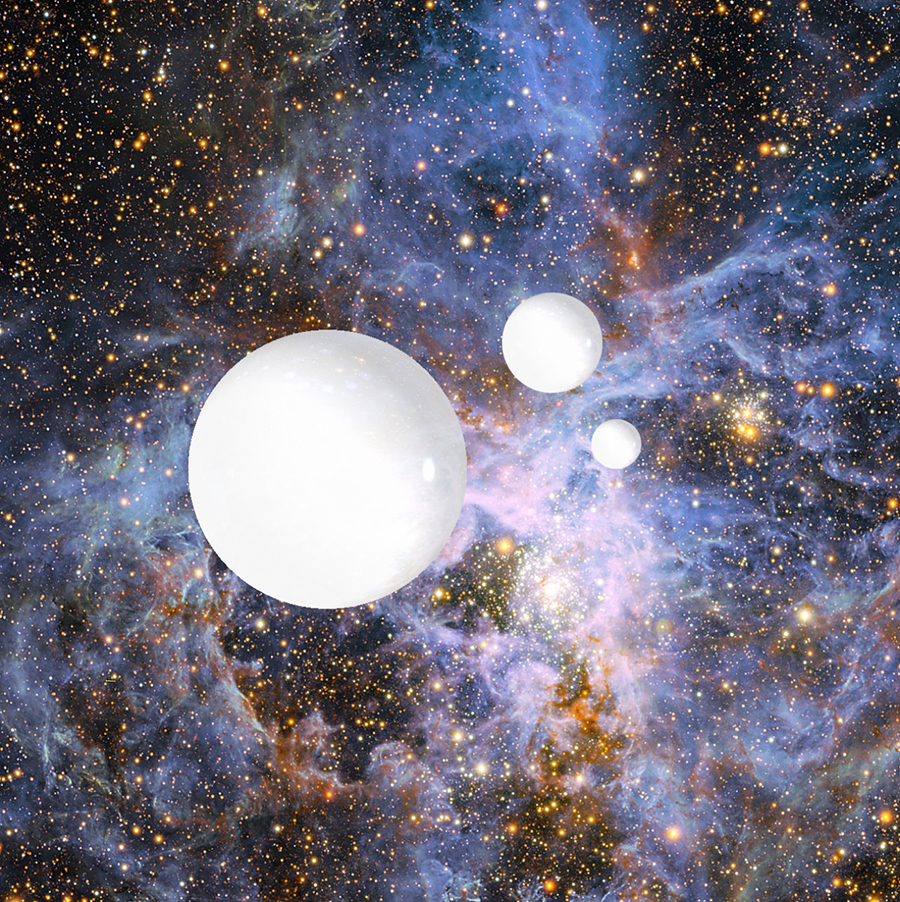 Family Blume invites you to dinner
But let's start at the beginning: The Blume family, once influential citizens and residents of the magnificent house on the market square – which today is linked to the neighbouring house to form an inner unity – welcomes us. We immerse ourselves in the history of agriculture in productions with a great deal of attention to detail, such as the historical kitchen or Liebig's laboratory.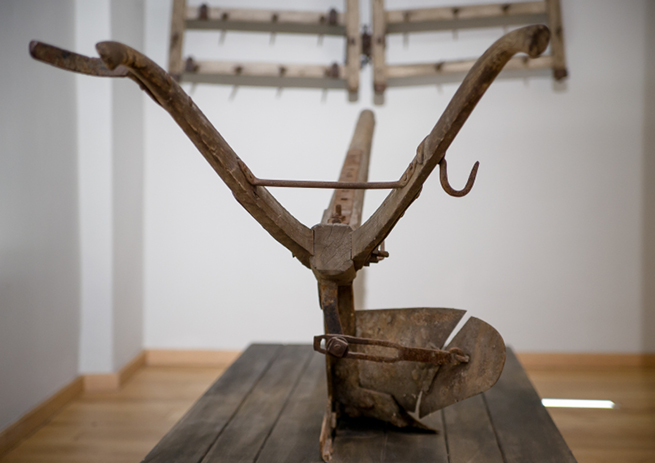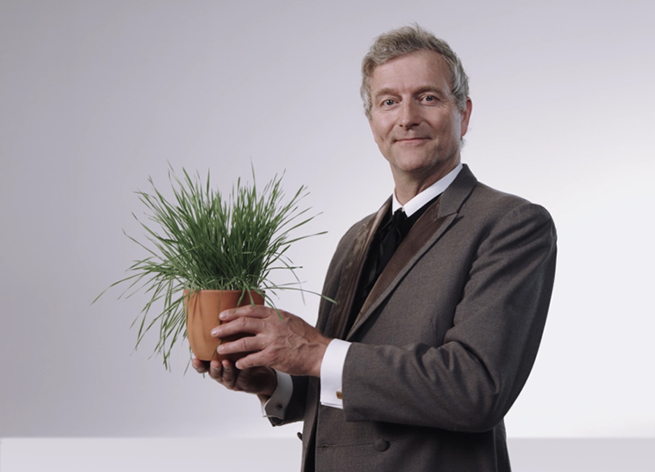 Service
Project development
Concept and Feasibility study
Economical analysis
Visit forecast
Marketing and public relations
Moderation of development and decision-making processes
Conception and scenography
Concept positioning and thematic definition
Development of dramaturgy and main idea
Content development and exhibition conception
Media conception and storyboarding
Development of interactive exhibits
Design and planning
Exhibition design and planning in all project phases
Development of a Corporate Identity
Graphics and guidance systems
exhibits and furniture
Project management and implementation
Project management (all phases)
Tenders and awarding
Production supervision and cost management
Content management and content production
Business consulting
Project information
Client: SKW Piesteritz GmbH
Execution period: 04/2014 – 03/2017
Exhibition area: 1000 sqm
Claudia Baulesch
Project Management and Head of Scenography