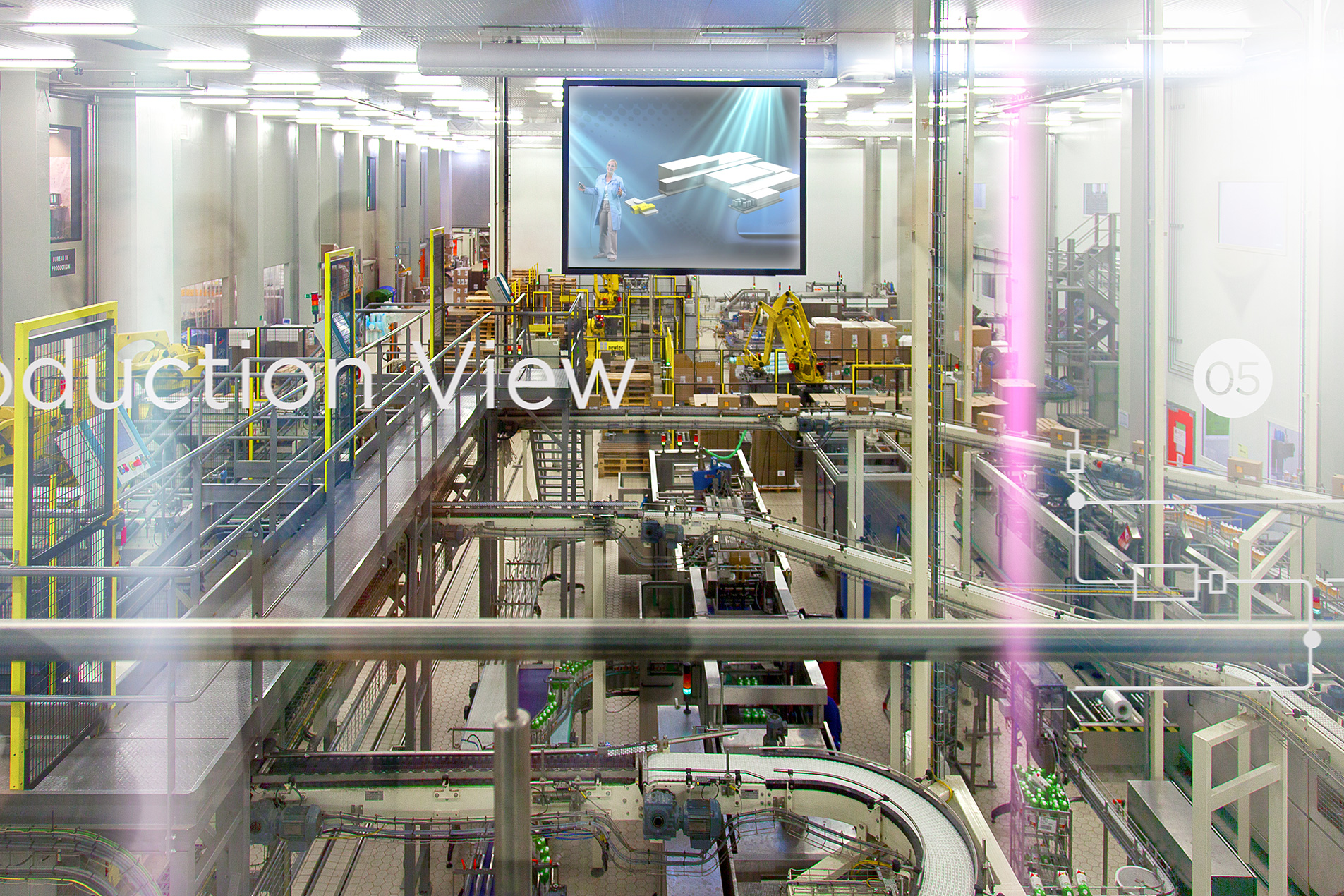 From the factory to the learning site of the knowledge society
We are planning "glass factories" as part of our brand communication – and we are going one step further by developing production sites into independent, innovative visitor attractions.
At the core of every product lies a basic human need – we bring this need to light and, building on this, develop exhibitions that are of interest to all potential customers. As educationally oriented worlds of experience, they mediate between the private sector and the public. They stand for authentic commitment, transparency and lived values.
Production facilities of the future
The production facilities of the future designed by us thus fulfil a variety of tasks at the same time:
Customer loyalty and acquisition of new customers through attraction effects independent of your brand
Attractive spatial staging for B2B events
Addressing children and adolescents through a well-founded concept as an extracurricular place of learning
Identification of their socially relevant interfaces and actor communication in terms of Corporate Social Responsibility (CSR)
Forum for discussions, events on other topics of your industry
Practice-oriented optimization of your visitor management and regulation of existing visitor flows.
Jan Löken
Executive Management