Dipl.-Phys. Bernhard Kehrer
Executive Director Conception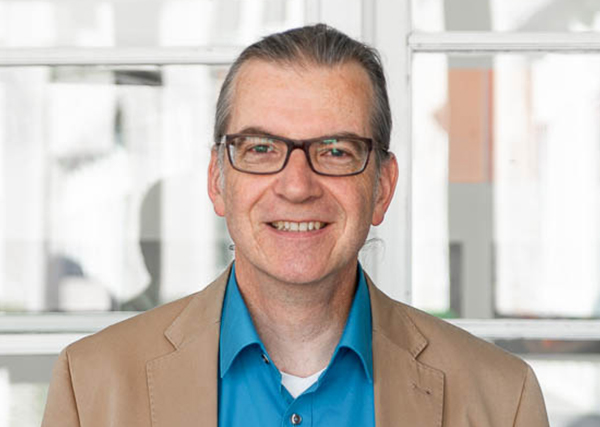 Bernhard Kehrer studied physics, philosophy and documentary film in Munich, Berlin and Babelsberg. He then worked in the science and technology editorial department of ZDF as an editor for the programmes Knoff-Hoff-Show and Abenteuer Forschung.
After pioneering work in the field of Internet and CD-ROM at Pixelpark, he co-founded the department "Interactive Environments" there in 1999 as a leading concept developer. This department deals with the conception, design and realization of adventure worlds in real space. As Director Concept Development of the department, he was responsible for numerous projects for public-sector customers and brand customers.
Since the foundation of studio klv in 2002, he has been head of the concept and project development departments as managing director.
Commitment
Member of ECSITE – The European network of science centres and museums
Member of Mint active
Regular lectures at Wissenschaft im Dialog
Participation in the Network Learning Location Laboratory
Contact person for the following topics