studio klv offers the implementation of all project phases from the first idea to the final handover. Our team of experts is specialized in project development and feasibility studies, conception, scenography and design, planning with subsequent project control as well as the overall implementation as a general contractor.
Consulting and project development
studio klv prepares concept and feasibility studies for your project, shows the different implementation possibilities and examines the project in detail with regard to its profitability and visitor potential. In close cooperation with our customers, we find the right location if required and help to evaluate it. In addition, we advise you with regard to financing possibilities and offer support in researching suitable grants or foundations and accompany you with the corresponding applications.
Service areas:
Definition of the project / idea sketch
Concept and feasibility studies
Advice on funding applications and financing
Location search and assessment
Conception and contents
In addition to positioning and theming, our work in the field of conception and scenography focuses on the development of visitor dramaturgy and guiding ideas as well as exhibition conception and content development. Among other things, we create new interactive exhibits and optimize existing ones, design exhibition media and develop conclusive guidance systems for visitors. Based on your ideas and including your input, studio klv develops concepts for exhibitions, information centres, science centres and museums.
The focus lies on the pedagogical and experience-oriented transfer of technological, (natural) scientific or cultural knowledge to a broad audience. In this way, facilities with a high affinity to the masses are created with the aim of becoming an extracurricular place of learning.
Service areas:
Positioning and theming
Development of visit dramaturgy and guiding idea
Content development and exhibition conception
Media conception and storyboarding
Development of interactive exhibits
Design and planning
Our services in the field of urban planning and architecture range from consulting and idea design to construction, whereby we partly cooperate with landscape architects, external specialist engineers and planners. In addition to architecture and urban planning, studio klv's range of tasks also includes the entire exhibition design and organisation. We accompany all phases of the respective project: starting with the development of new and the revision of existing exhibits, through the creation and implementation of a visual concept for exhibition graphics and signage systems, to the creation of a corporate identity.
The development, adaptation and monitoring of a uniform appearance also includes components such as material and lighting design, interior design and furnishing.
Range of services:
Architecture and urban planning
Exhibition design and planning in all project phases
Development of Corporate Identity
Graphics and control systems
Exhibits and furniture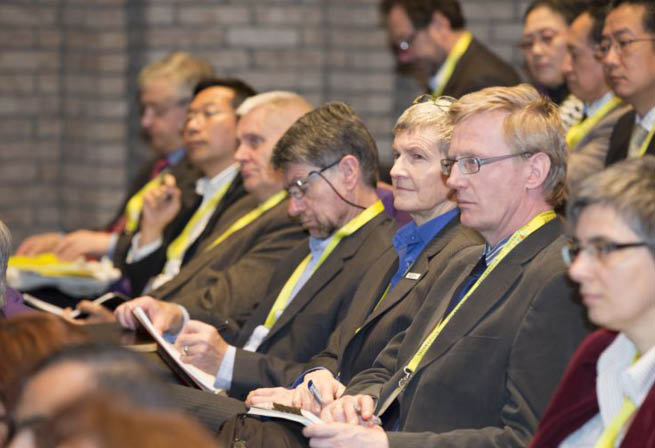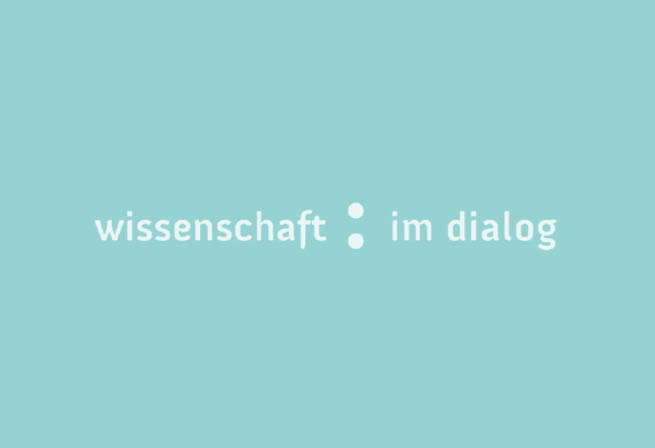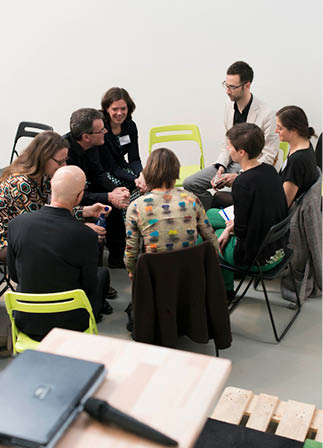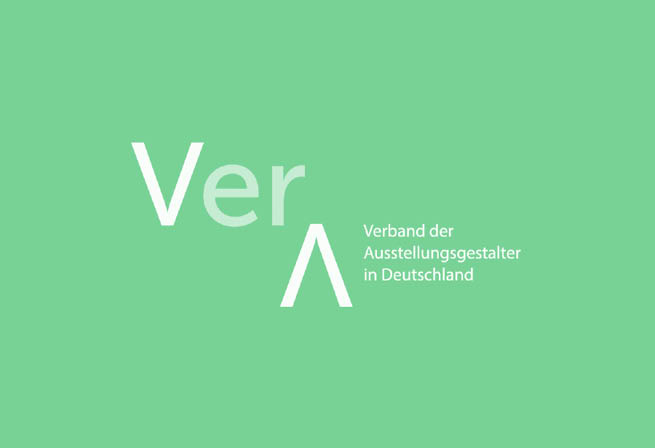 studio klv consists of an interdisciplinary team. Our currently 20 employees have qualifications in the following areas:
Architecture and interior design
Exhibition planning and conception
Natural sciences
Marketing and Communication
Humanities
Economics
Town planning
Cultural management
Interaction and information design
Graphics and web design
Scenography
Media design
Project management
Get in touch with us! If you have any questions about different areas, the following employees are at your disposal: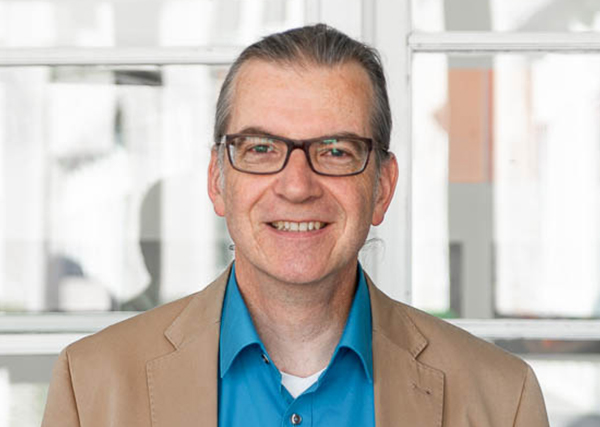 Bernhard Kehrer
Executive Management
Sabine Huthmann
Concept
Katrin Sindlinger
Scenography
Svenja Linn
Scenography
Marc Preiser
Scenography
Steven Morgan
Scenography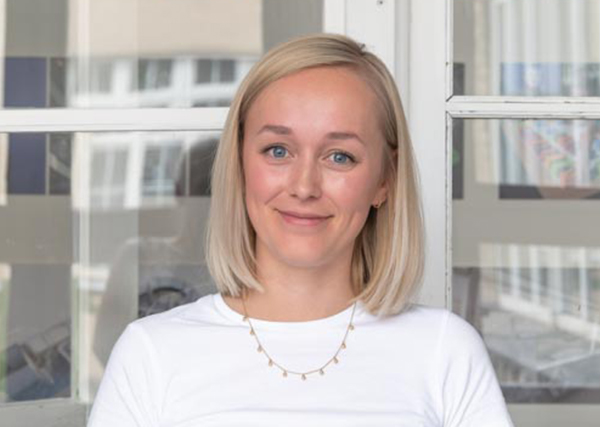 Julie Krusen
Working student Scenography
Stephanie Becker
Graphic Design
Laura Pau Bielsa
Interaction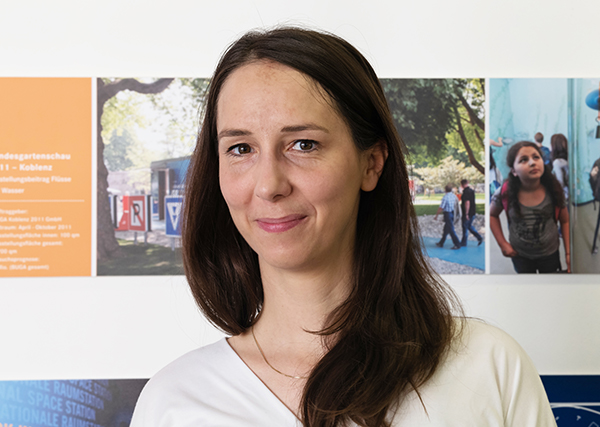 Nina Rossow
Interaction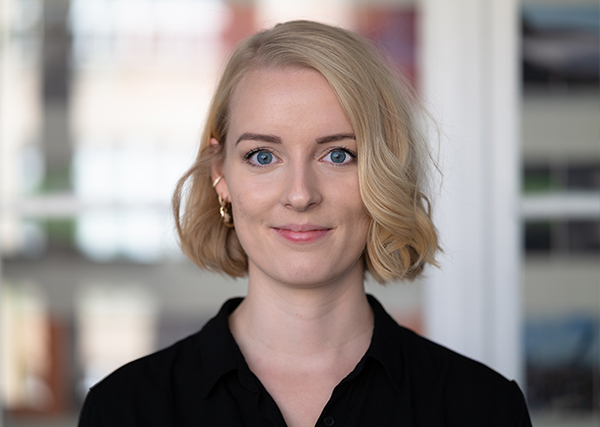 Alissa Wolter
Interaction