Limburg in the flow of time
Based on the city motto – Limburg in the flow of time – the idea was born to create a science house as a "Zeitwerk" (clockwork). The leitmotif "Time" creates a bridge between city identity and mechanical themes. On the other hand, an impressive central exhibit is created by means of an oversized mechanical timepiece extending over two floors.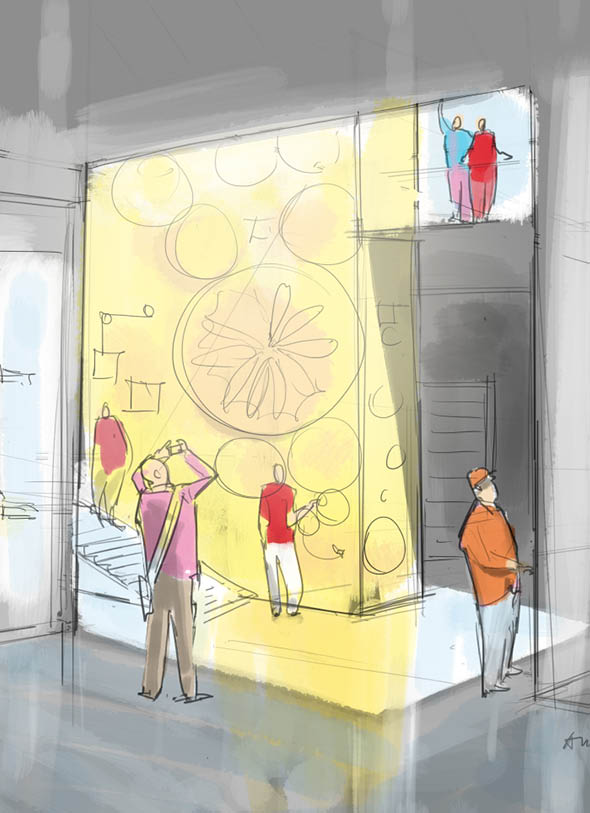 Zeitwerk and the time of the Limburgers
Interactive exhibits allow visitors to receive, record, use and invest time. As citizens of the city, they can also take part in building the clockwork – and also get involved socially, pass on knowledge or create something lasting.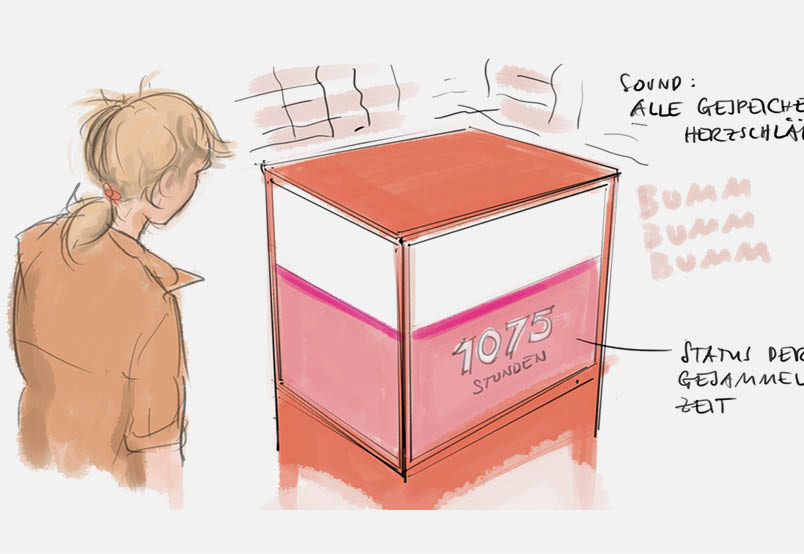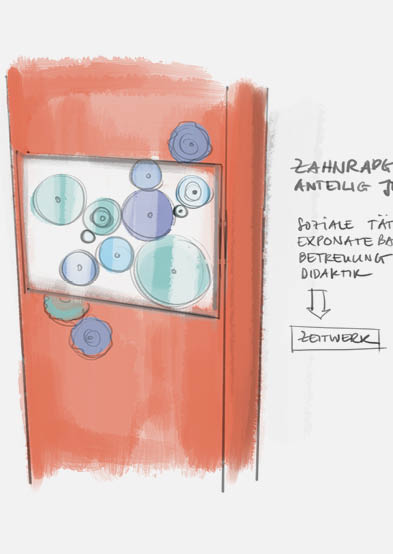 The development of the Zeitwerk is conceived as an open platform that invites participation in accordance with the participatory concept. The central exhibit "Zeitwerk" itself provides a framework that can be reconfigured for new interpretations and is thus also a stage for the commitment of the Limburgers.
Services
Project development
Visitor prognosis and profitability analysis
Operational concept
Calculation of costs
Project Management
Conception and scenography
Positioning and thematization
Development of visit dramaturgy and Main Idea
Content development and exhibition concept
Development of interactive exhibits
Design and planning
Exhibition design and planning (draft planning)
Graphics and guidance systems
Exhibits and furniture
Project information
Client: Stadt Limburg
Execution period: 12/2012 – 03/2014
Exhibition area: 1.200 sqm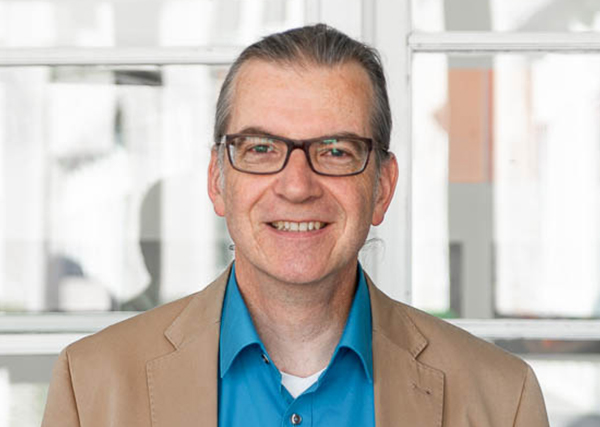 Bernhard Kehrer
Executive Management