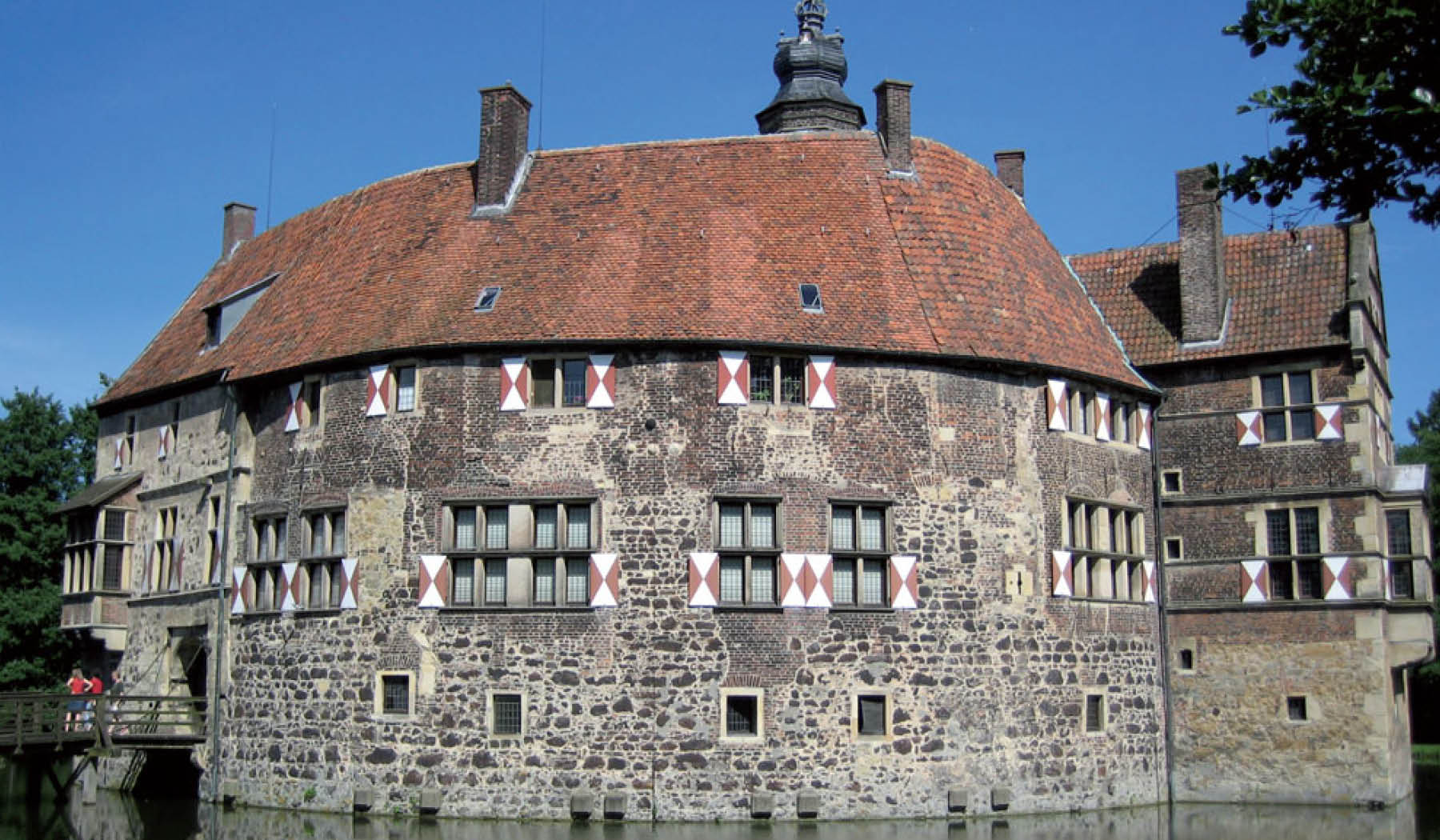 Interactive visitor centre
As part of the Regionale 2016, we prepared a concept and feasibility study for the district of Coesfeld and the city of Lüdinghausen for the joint project "WasserBurgenWelt Lüdinghausen" ("WaterCastlesWorld Lüdinghausen"), which consists of two parts.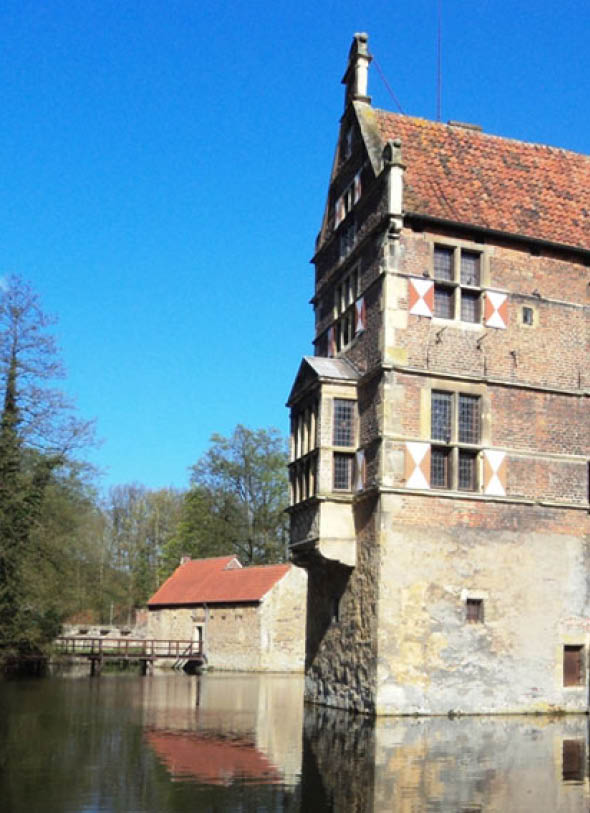 Networking and Understanding the World of Castles
Burg Vischering, one of the most important castles in Westphalia, is to become a model project for castles and palaces in the Münsterland region. The project will be extended by the design of the landscape between Vischering Castle, the nearby Lüdinghausen Castle and the city centre of Lüdinghausen. The network of castles is thus to be presented in a way that can be experienced and illustrated outdoors. We were commissioned with the development and coordination of both sub-projects and, in cooperation with all participants, moderated and controlled the joint development process.
Services
Project development
Concept and feasibility study
Analysis of economic efficiency
Visit forecast
Marketing and PR
Sponsor acquisition
Moderation of development and decision-making processes
Conception and scenography
Positioning and thematization
Development of visit dramaturgy and Main Idea
Content development and exhibition concept
Media conception and storyboarding
Development of interactive exhibits
Design and planning
Architecture
Exhibition design
Graphics and guidance systems
Project information
Client: Kreis Coesfeld
Execution period: since April 2011
Exhibition area planned: approx. 2.000 sqm
Nina Sperling
Consulting