Visitor centre about nature conservation and seaplanes
At the entrance gate to the Bremen harbour, the Lankenauer Höft on the Weser, the Deutsche Seeflug ("German Sea Flight") with its seaplanes offers flights for the public. Within the framework of coastal environmental protection, it flies across the North Sea in search of environmental sinners.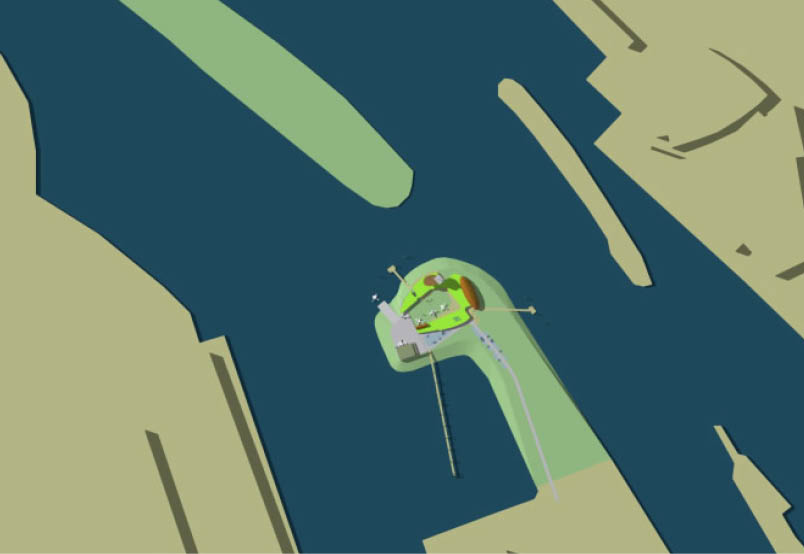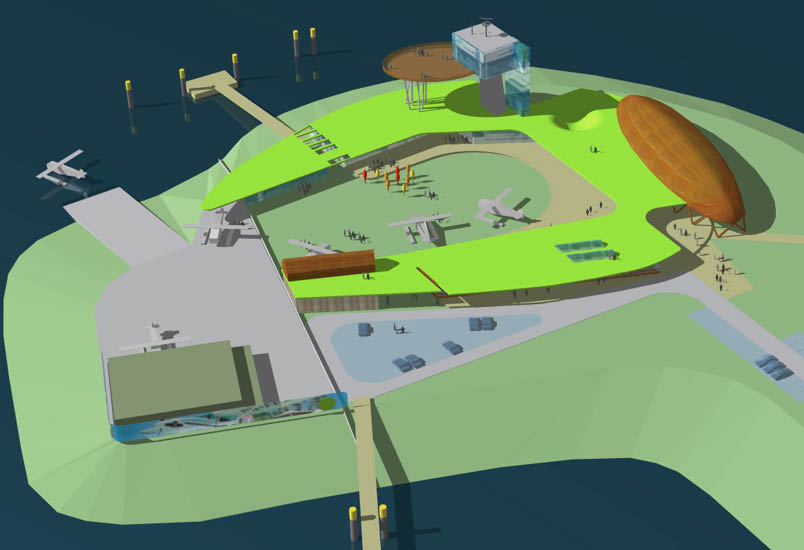 Interactive experience of environmental protection and seaplaning
Based on a potential analysis of the site, we have developed a study on an interactive adventure world in which young children with their families are introduced to the topic of environmental protection and seaplaning in a playful way.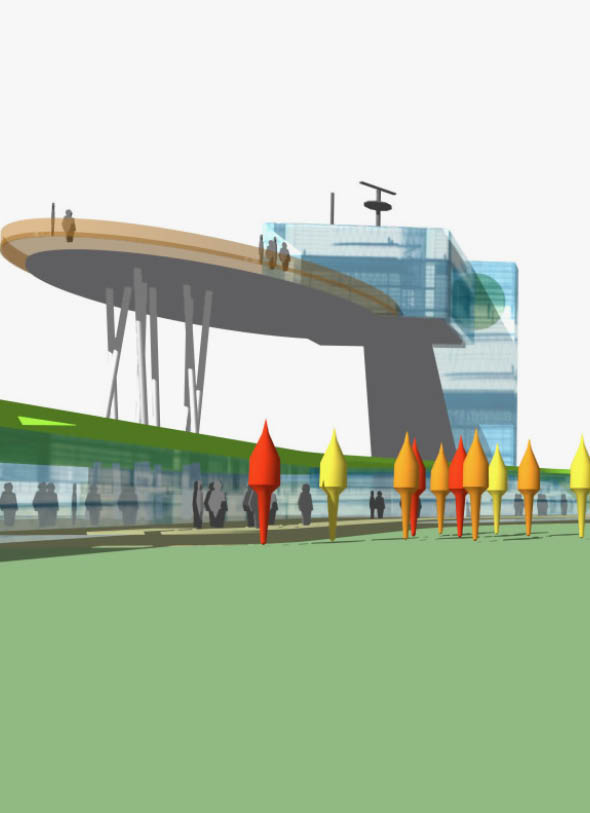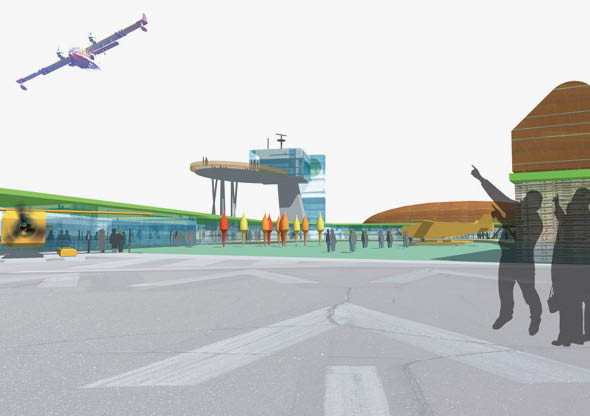 Services
Conception and scenography
Basic concept architecture and scenography
Project information
Client: Petri & Tiemann GmbH
Execution period: 2004
Location: Bremen
Area: approx. 3500 sqm
Jan Löken
Executive Management