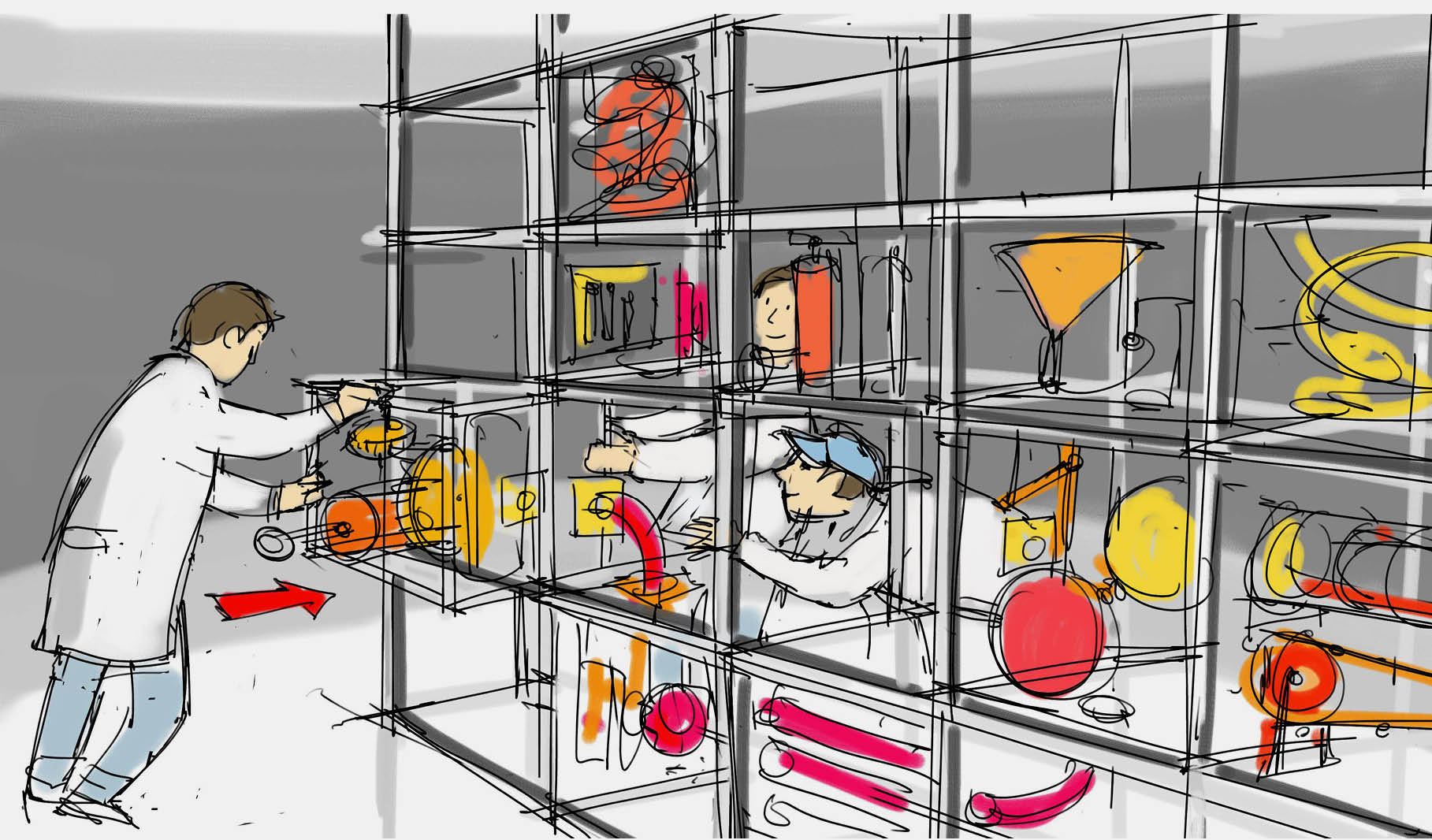 Development of a technical centre with interactive showroom
The city of Lüdenscheid planned to set up a technical centre in combination with an interactive showroom. We prepared a concept and feasibility study. The facility was to establish a close link between schools and the regional economy and convey the diverse world of technical professions in a practical way.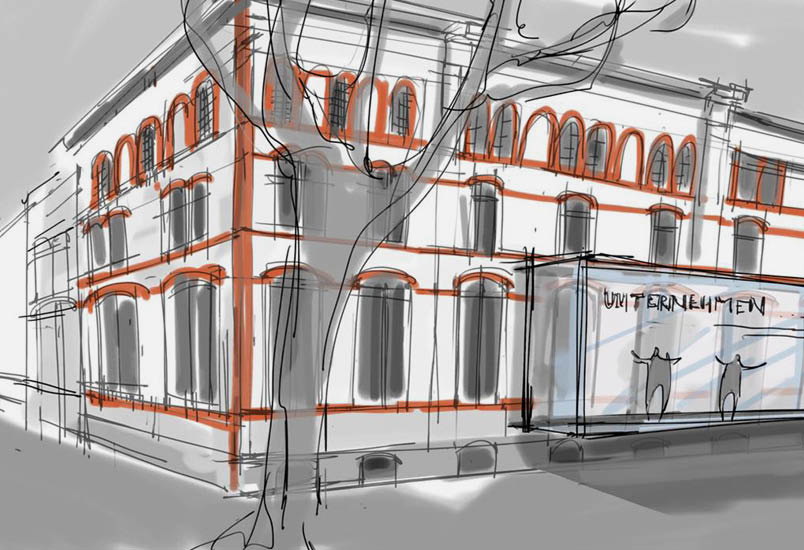 In terms of content and space, the technical centre is closely linked to the neighbouring Phänomenta Science Centre, whose expansion is also part of the think tank. The complex development process of both sub-projects of the Regionale 2013 has been moderated and accompanied by us since the very beginning.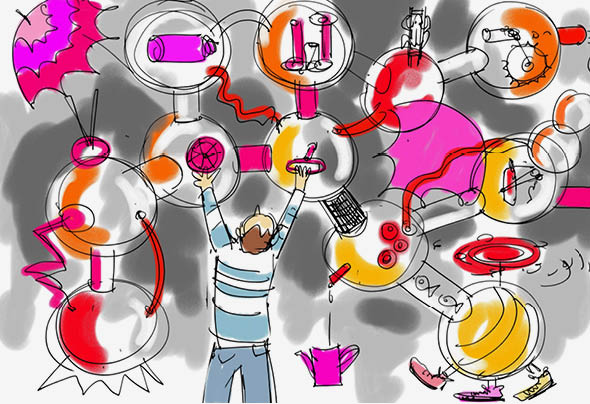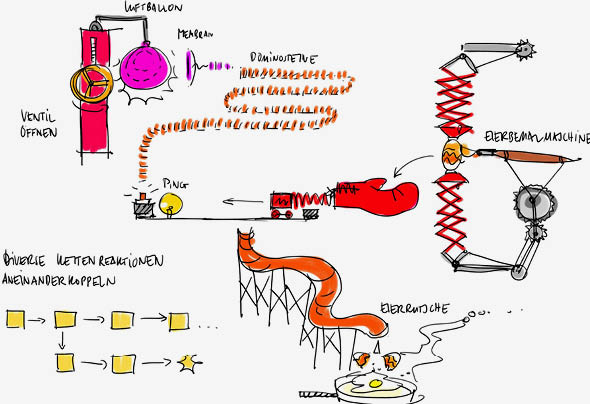 Services
Project development
Concept and feasibility study
Analysis of economic efficiency
Visit forecast
Marketing and PR
Conception and scenography
Positioning and thematization
Development of visit dramaturgy and Main Idea
Content development and exhibition concept
Conception of interactive exhibits
Design and planning
Interior Design
Exhibition design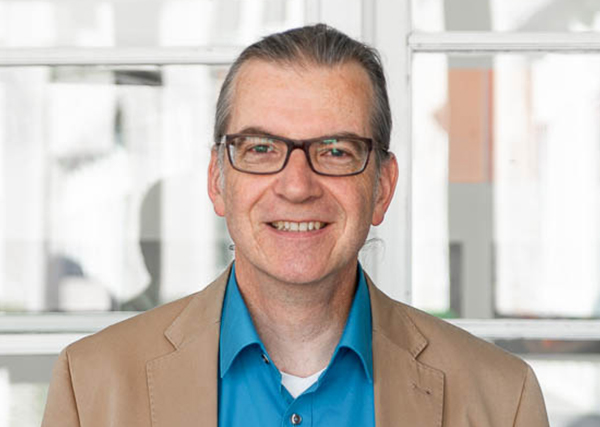 Bernhard Kehrer
Executive Management