Smart Engineering and Production 4.0
Working together in industry 4.0
Under the heading "Smart Engineering and Production 4.0", the companies EPLAN, Rittal and Phoenix Contact – the three leading solution providers in switchgear and control system construction – invited us to develop and implement a joint concept stand for them at the Hanover Industrial Trade Fair. The focus was on the idea of showing how the three companies develop digital strategies for the entire value chain hand in hand.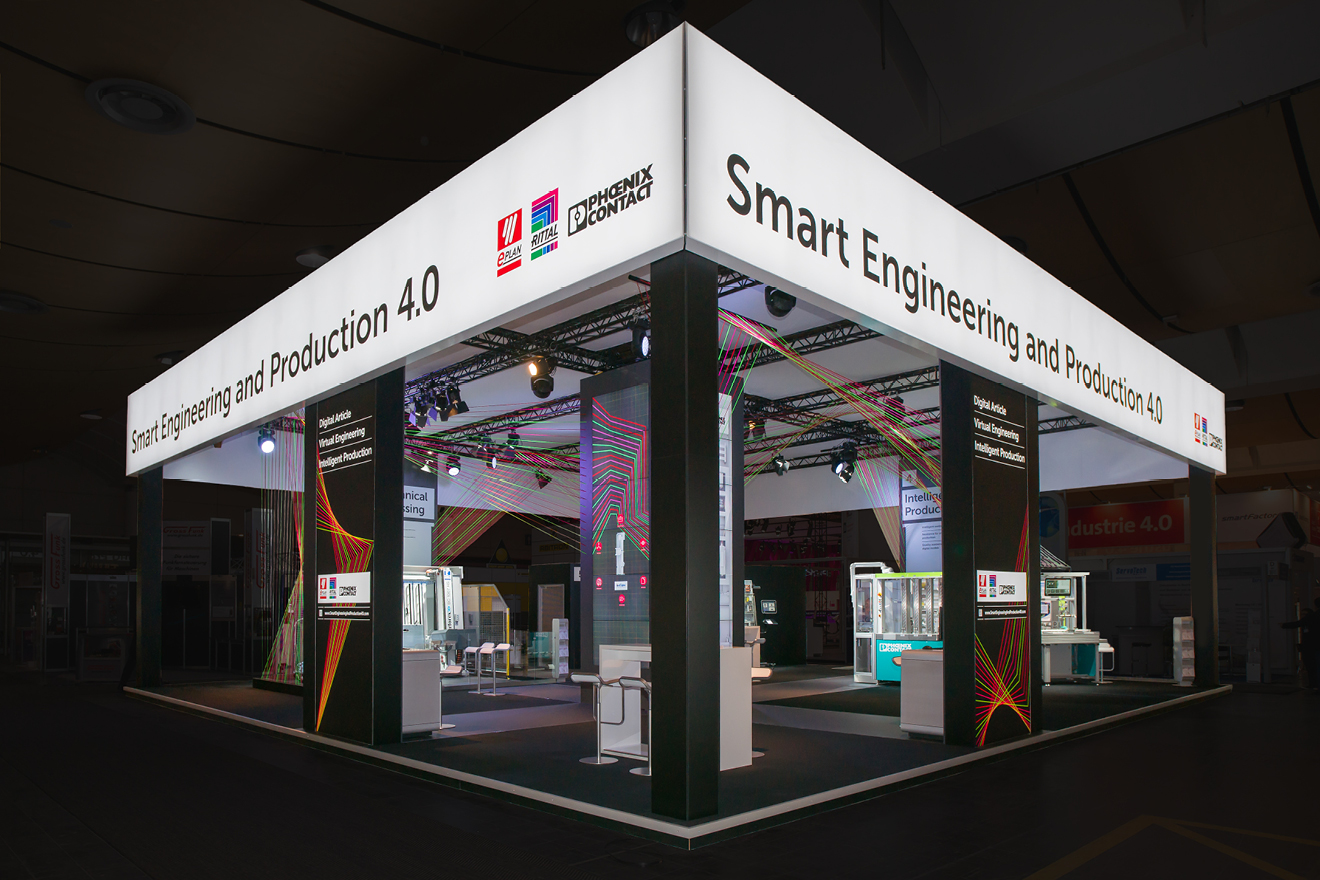 Understanding Industry 4.0
At the future-oriented stand, everything revolves around the virtual prototype of a control cabinet, which effectively shows its effect in 3D from a distance. It controls the entire creation of a product – a continuous data flow from the digital individual component to the real control cabinet. Tensioned ropes in shades of red and green, which run like rays through the room and the large-format screens, symbolize this data stream. Our media tour with large, didactically prepared animations allows visitors to experience from station to station how the digital data is guided through standardized interfaces in the planning and production processes.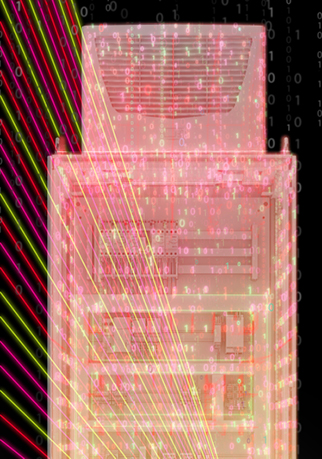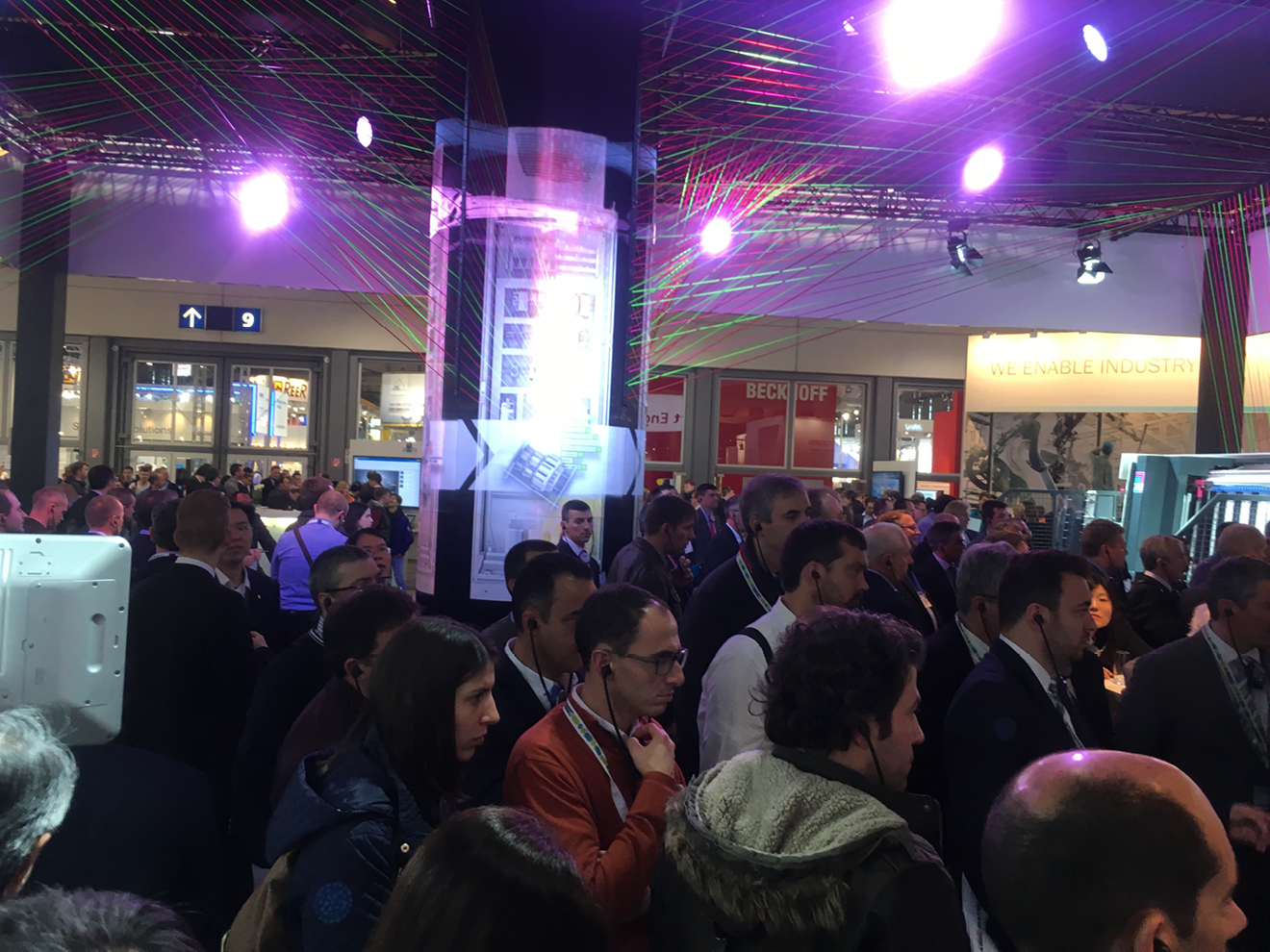 Services
Conception and scenography
Stand concept
Storyline
Media exhibits
Interaction concept
Content development
Design and planning
Stand design
Exhibit design
Interface design
Production of animations
Project management and implementation
Project management
Production supervision
Cost management
Project information
Client: Rittal GmbH & Co. KG, EPLAN Software & Service GmbH & Co. KG, PHOENIX CONTACT Deutschland GmbH
Place: Hannover Messe Industrie
Execution period: 2015
Exhibition area: ca. 220 sqm
Jelena Blank
Head of Interaction