A new Science Center for Wetzlar
Companies like Zeiss, Leica, Minox made Wetzlar world famous as the city of optics. The Viseum, which was built ten years ago as a bridge to the regional optical fine mechanics industry, dedicated itself to the subject of optics and mechanics. But the need for a new visitor experience grew: As an extracurricular learning site the new Science Centre Wetzlar wants to focus on the topics of optics, mechanics and electronics in the future and thus achieve radiance for the entire region. Our concept and feasibility study has shown that this is possible!
The new location: the cathedral courtyards in the middle of the old town
Prominently visible from the cathedral square, the Science Centre Wetzlar moves into the center of the old town. In the newly built Domhöfe, the 800 sqm exhibition area will extend over two floors. There is hardly a city where innovation and inventiveness in the fields of mechanics, electronics and optics are as concentrated as in Wetzlar. The Science Centre Wetzlar reflects this: School classes, locals and tourists of all ages can get to the heart of the laws of physics with attractive interactive hands-on exhibits.
A voyage of discovery into the world of technology
We're surrounded by technology. But what are the natural laws behind it? In the Science Centre Wetzlar, visitors explore the phenomena behind things and experience what technology is all about. How does light move? How precise can movement be? And what is the voltage in electronics? A whole range of experiments unfolds, which are all directly linked to our everyday lives.
Cooperation with regional companies will also bring benefits for everyone involved: From kindergarten age on, the exhibition will arouse interest in the topics of optics, electronics and mechanics. Topics that will later play an important role in many professions of importance to the region. Young people meet various professionals on their 'career paths' who talk about their everyday working lives and modern developments. In addition, they also give insights into their workplaces. And conversely, the young people (and other guests) can create their own profile in which they compare their personal interests with career opportunities in the companies.
Services
Project development
Concept and feasibility study
Economical analysis
Economical analysis
Moderation of development and decision-making processes
Conception and scenography
Concept positioning and thematic definition
Development of dramaturgy and main idea
Content development and exhibition conception
Media conception and storyboarding
Development of interactive exhibits
Design and planning
Exhibition design and planning
Exhibition architecture
Graphics and guidance systems
Exhibits
Project management and implementation
Project management
Business consulting
Project information
Client: Trägerverein Viseum e.V.
Execution period: seit 11/2018
Exhibition area: ca. 1000 sqm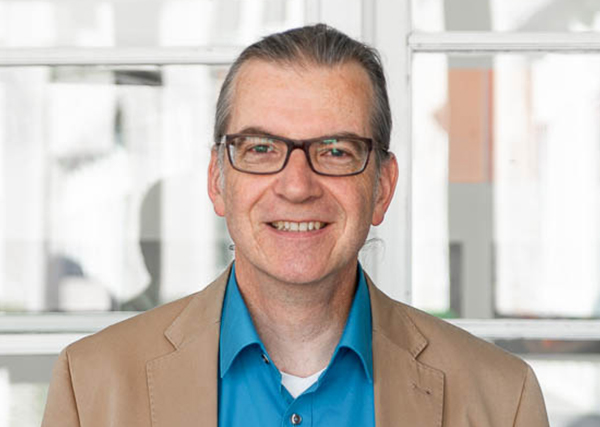 Bernhard Kehrer
Executive Management