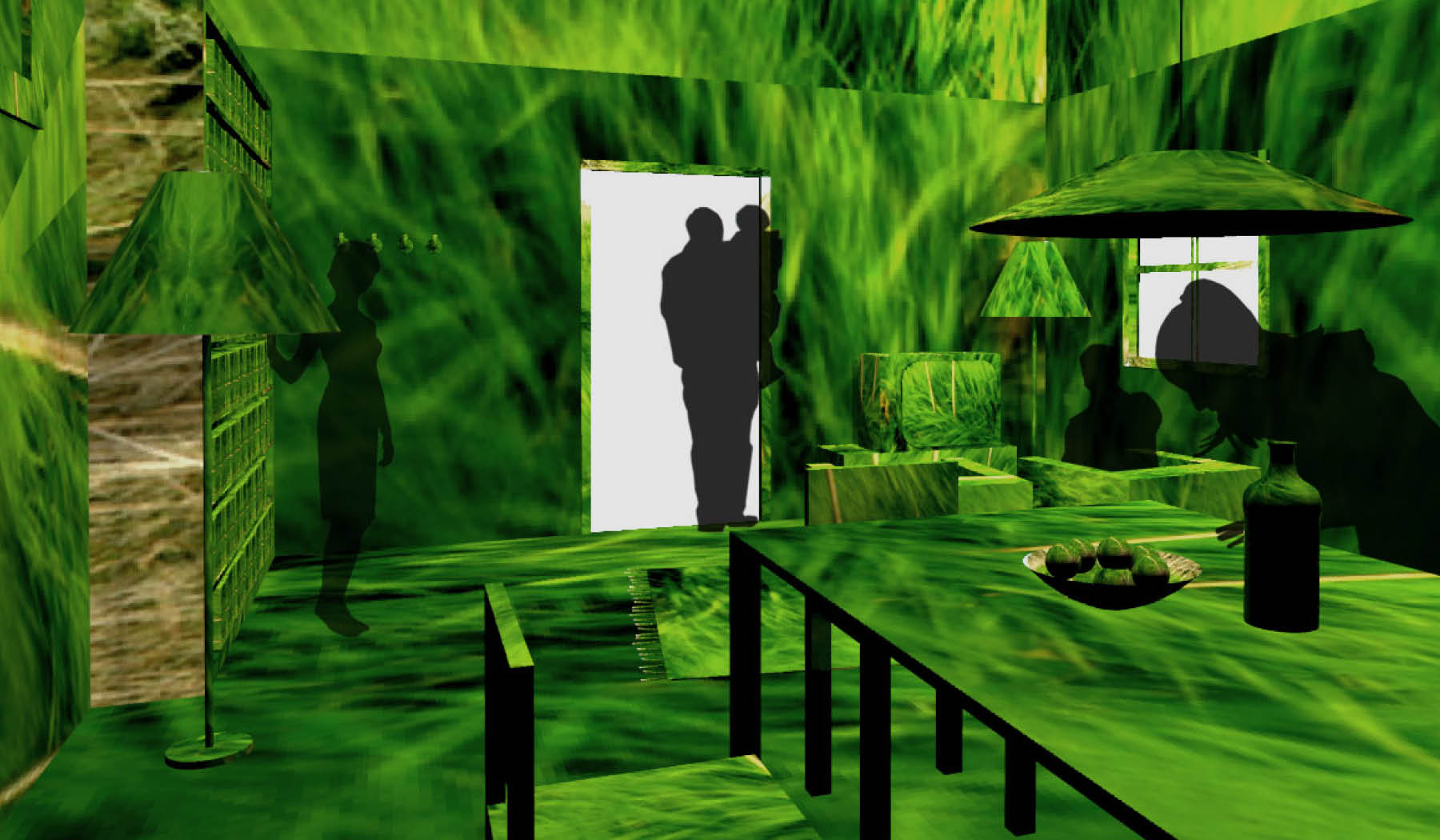 Mediating between generations and inspiring enthusiasm for technology
How and where can visitor attractions be created that open the door to the engineering sciences, reduce fears of the threshold and invite communication between generations? How can the self-determined discovery and understanding of phenomena and principles of technology be made possible? Together with Petri & Tiemann GmbH we have investigated these possibilities.
The aim is to create a sustainable platform that combines the efforts of science, business, politics and educational institutions in one place. The visitors are inventors who, starting from their everyday world, playfully explore technical innovations and nature, become creative together with others and finally experience what it means to turn ideas into reality.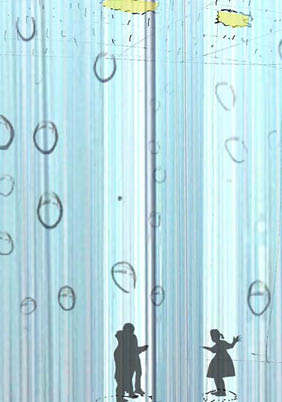 Services
Project development
Concept study
Location search and assessment
Conception and scenography
Positioning and thematization
Development of visit dramaturgy and Main Idea
Content development and exhibition concept
Media conception and storyboarding
Development of interactive exhibits
Design and planning
Architecture and urban planning
Exhibition design
Project information
Client: ThyssenKrupp AG
Execution period: 2005
Exhibition area: approx. 5000 sqm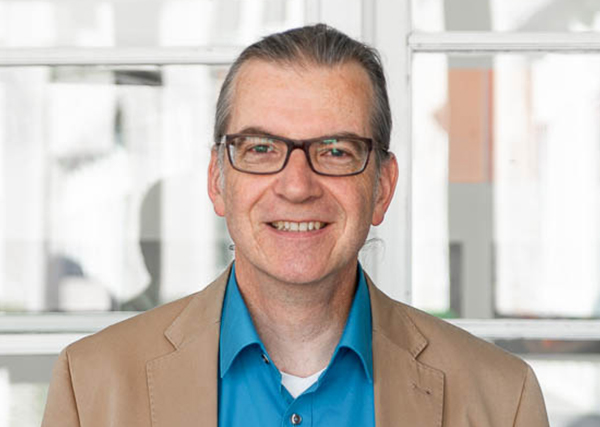 Bernhard Kehrer
Executive Management