Phoenix Contact Achema 2018
Bioethanol process unit with AR level
Phoenix Contact offers numerous solutions for systems in the process industry. For the ACHEMA trade fair, we presented these in a system model with a virtual level. The combination of the real representation with digital content enables comprehensive content transfer and an effective visitor experience.
Communicating reality digitally
Holographic representations show the digital networks of the individual areas. On the AR level, these are explained to visitors in more detail by a virtual expert. The holographic content is coupled with live images of several mini cameras installed in the model, so that the user can switch between perspectives at any time. The result is an immersive AR experience.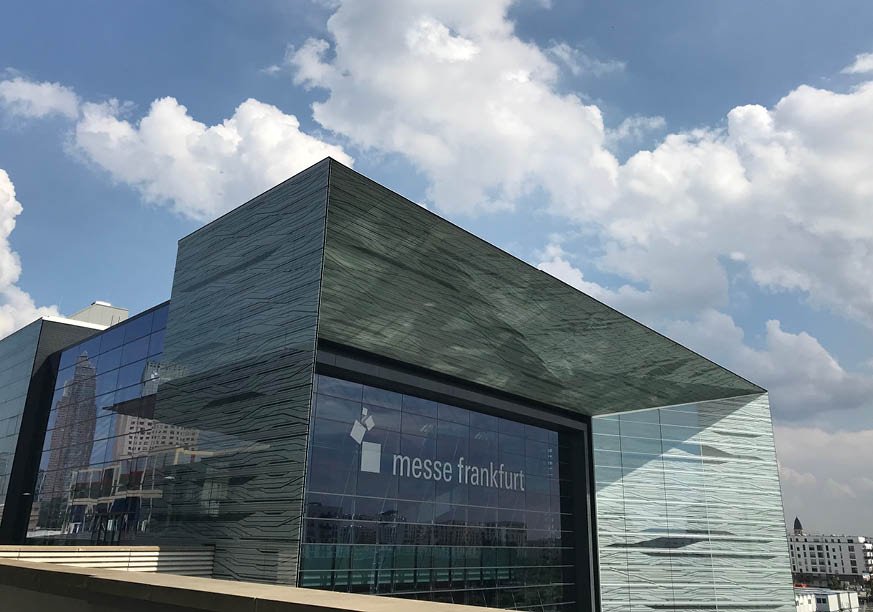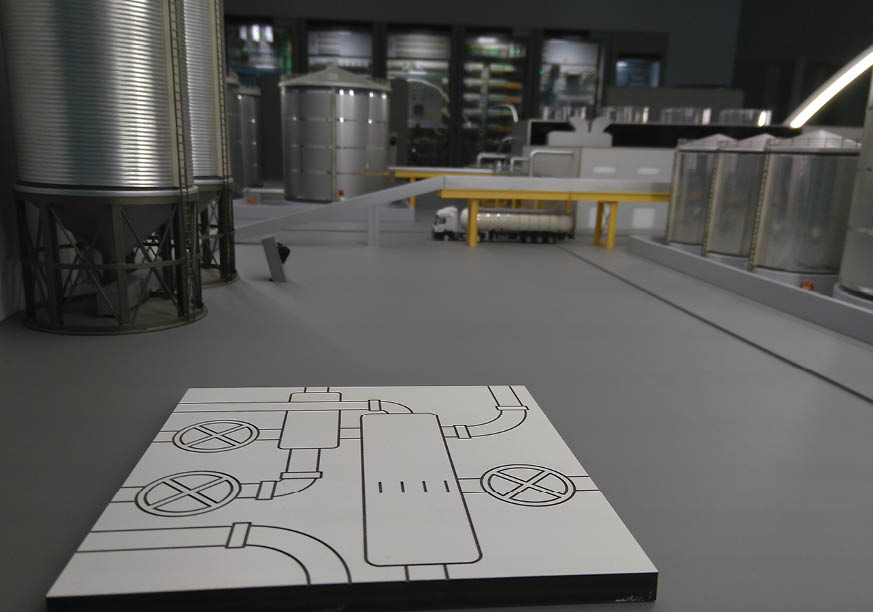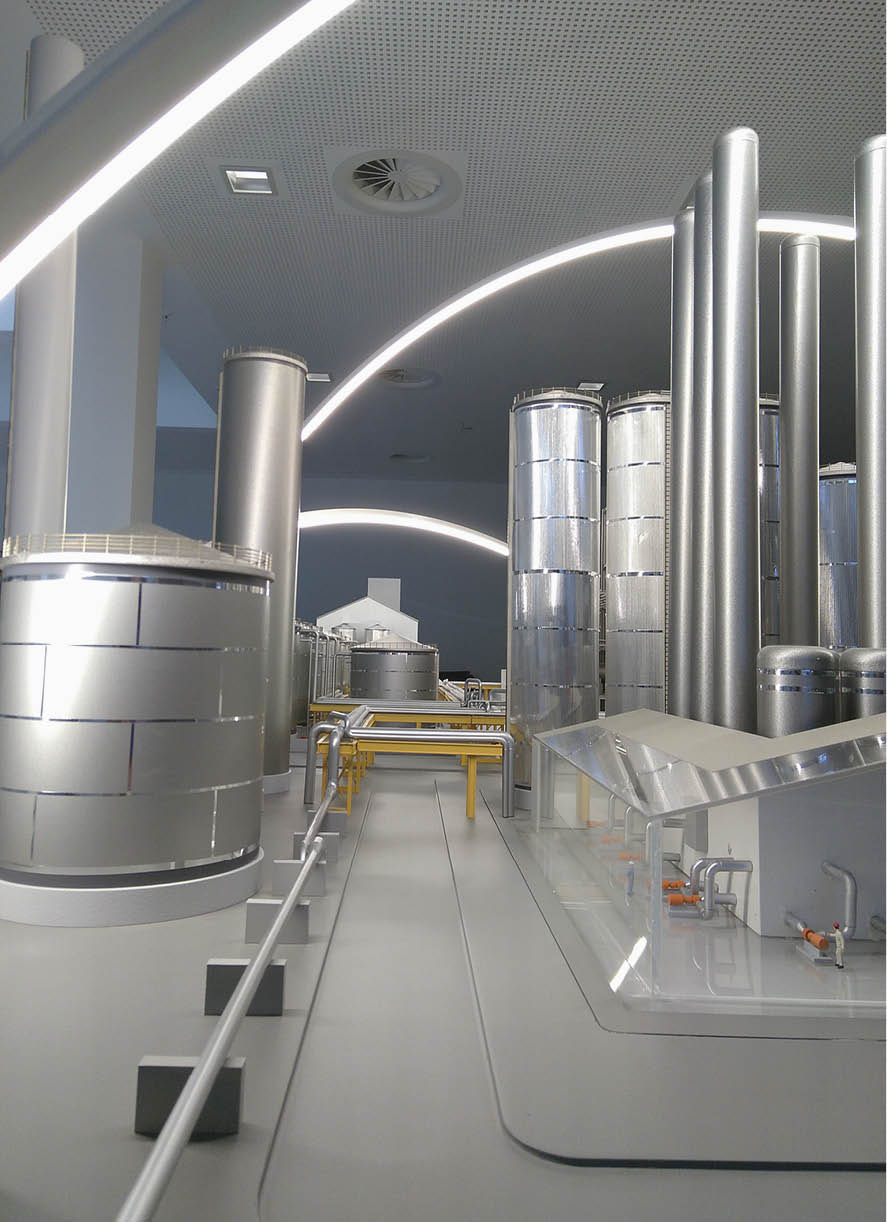 Model landscape of solutions
The production is based on an already existing model of a bioethanol unit. By focusing and reducing, an attractive and modern show model was created. Large electric arcs span the model and make it visible from afar. Despite the immense size, we made the model suitable for travelling. In this way, the exhibit can now be seen at numerous events.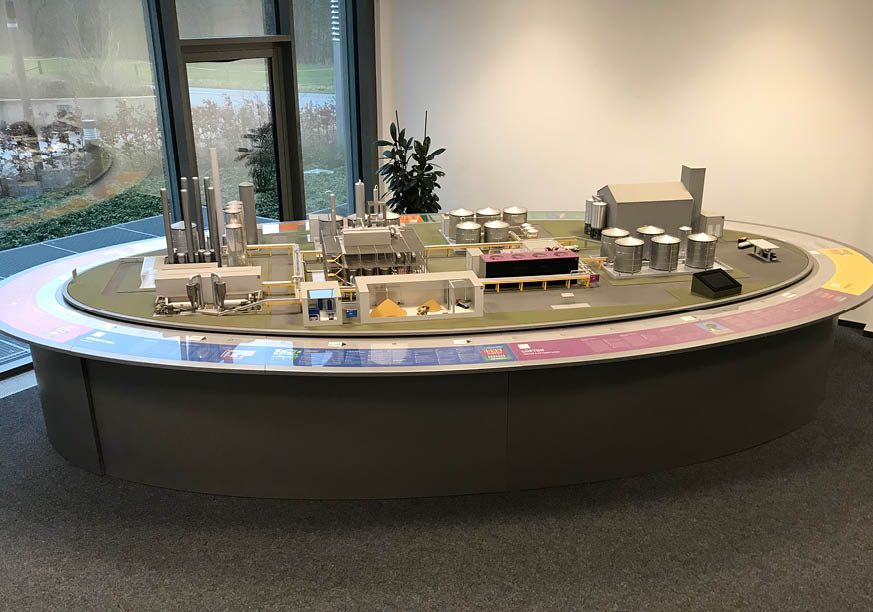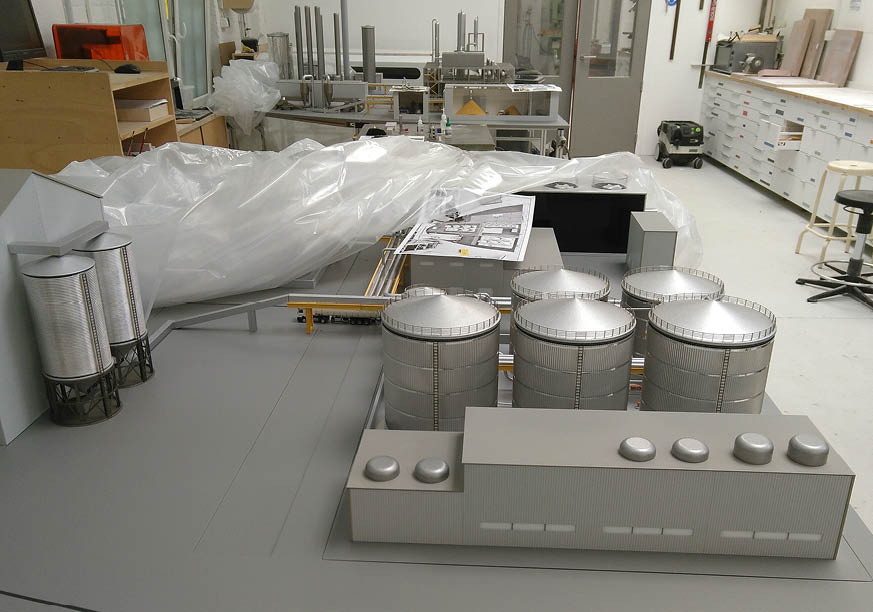 Service
Conception and scenography
Development of dramaturgy and main idea
Exhibition concept
Exhibit development
Design and planning
Interior design
Exhibition design and planning
Graphic design
Project information
Client: PHOENIX CONTACT Deutschland GmbH
Execution period: 03/2018 – 06/2018
Jelena Blank
Head of Interaction