Development of an interactive musical guidance system
How can Leipzig's musical tradition be experienced and heard by the general public? A discovery tour in the centre of the city brings classical music from the concert halls onto the streets, directly into the everyday life of the people and connects the domains of famous composers and musicians.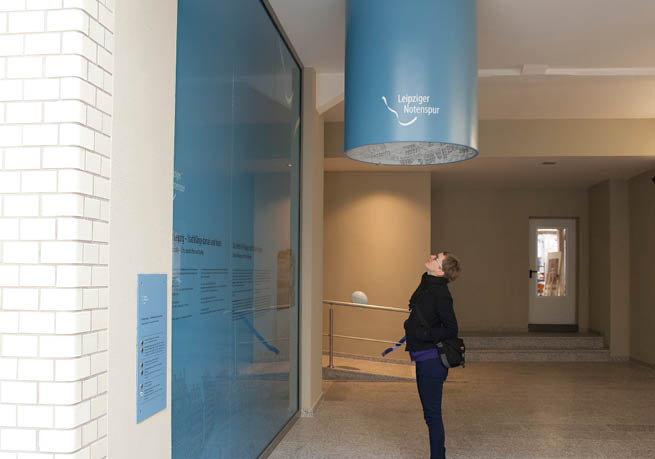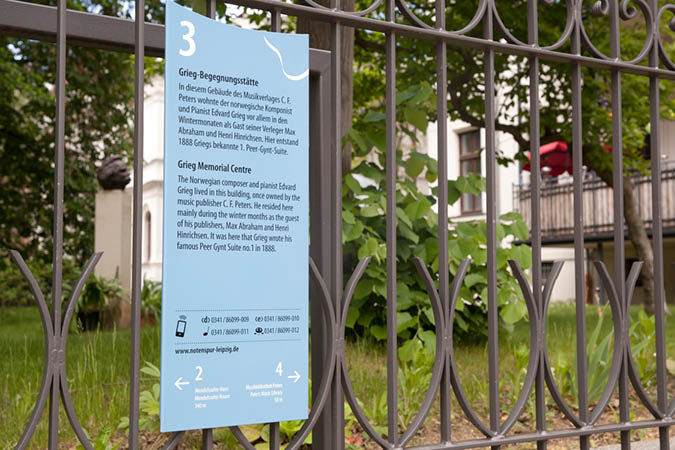 In addition to visual guidance, an acoustic orientation system was also created, for which we developed a concept and feasibility study and carried out the realization. The music experience guidance system conveys information about music and musicians, gives visitors lively insights into the everyday life of the musicians with short radio plays and enables them to enjoy and listen to music. For example, a sound installation in the city centre allows visitors to listen not only to Bach's music but also to the sound of the city in its day and age.
Services
Project development
Feasibility study
Analysis of economic efficiency
Conception and scenography
Didactic conception
Dramaturgy of the visit and Main Idea
Content development and installation concept
Media conception and storyboarding
Evaluation of technical platforms
Design and planning
Design of music installations
Tendering and awarding
Realization supervision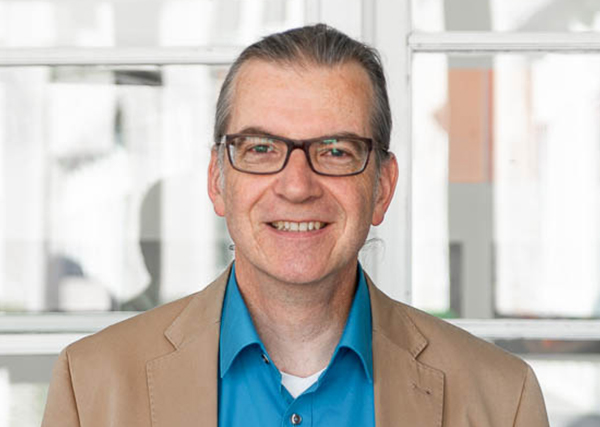 Bernhard Kehrer
Executive Management