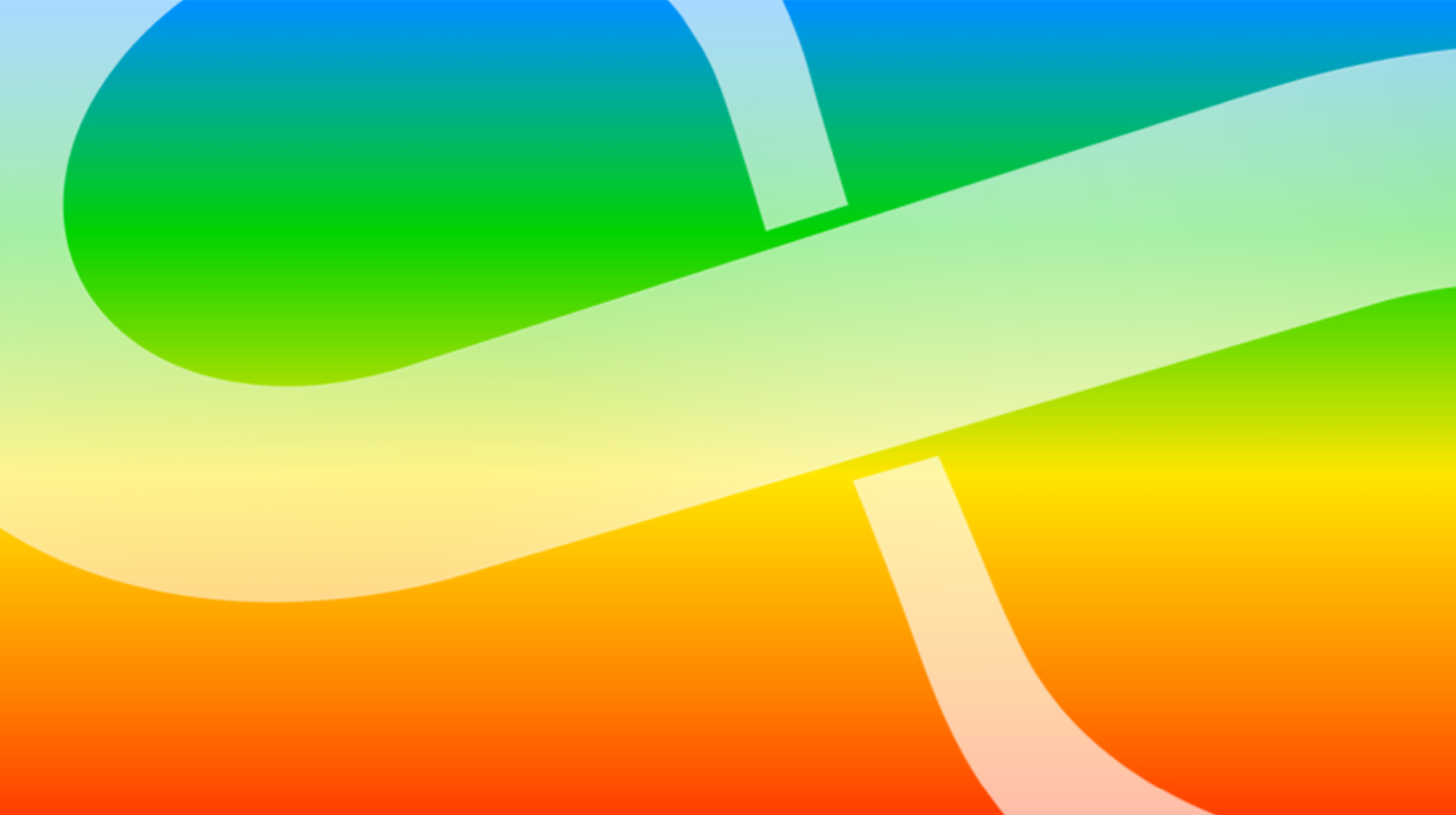 Convention/Workshop
Project Senckenberg
2012/2015
The Nature Museum of the Future
Under the motto 'Exhibit Nature and Explain Science' the Senckenberg Gesellschaft für Naturforschung organised an international congress in 2012. After a little over 200 years, a new chapter in the history of the famous Senckenberg Museum of Nature in Frankfurt am Main should begin – a museum that meets the demands of new and future generations. After our congress lecture on 'Edutainment versus Citizen Science' in 2015, we held a workshop with the management and the heads of the departments to define the goals and paths for implementation, also in comparison with the rooms.
Visions, goals, interfaces
Why is the Senckenberg project so special? What kind of visitor experience do we promise? How do we find the right tonality and which highlights make the exhibition a fantastic experience? We explored these and other questions in a one-day workshop with the Director General, the Central Museum Development Team and the various department heads of the Senckenberg Society. The aim was to integrate the various visions into a coherent overall concept.
In addition to the extensive collection, current research is to become more visible in the future – on a much larger area. Four new areas will be created: Man, Earth, Cosmos and Future. All are concerned with research, but also with protecting nature and dealing with it in a sustainable way. With a view to the rooms, we have looked for strategies, transitions and connections that will turn these themes into a diversified visitor experience in an emotional dramaturgy.
Dr. Christopher Garthe
Consulting