The land of the red earth
The Luxembourgers call the region in the southwest of their country 'Minett', in which a red, ferrous ore colours the earth reddish-brown. In the middle of the 19th century the mining of the ore contributed decisively to the prosperity of the country. Today, the former industrial sites recall the time of steel and the history of the country. Our concept of connecting them in a network has worked: The Minett Tour turns the RedRock region into a new attraction for tourists and excursionists.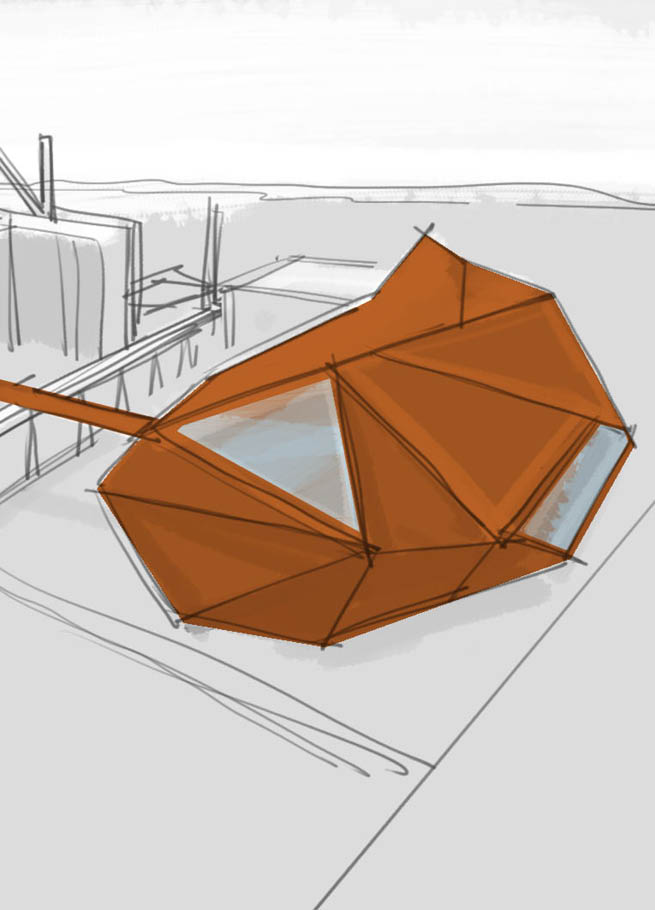 The Minett Tour covers a total of about 35 km and connects five very different industrial heritage sites. According to our concept and feasibility study, networking these locations was the first important step in highlighting the existing offerings: a joint website and a detailed brochure – with clear opening hours and prices – now present the locations in a uniform corporate design. We have already developed numerous ideas for the individual locations, which can now be considered as next steps.
Each of the five locations, most of which are under protection as historical monuments, has its own charm. Some of these museum sites have been voluntarily repaired and operated since the 1970s and are to be further developed and expanded for larger numbers of visitors in the coming years. Here it is necessary to work out the special characteristics even further, to coordinate them with each other and to strengthen them through thematic focus. The use of the tools is diverse: interactive forms of communication are just as possible as dramaturgical guided tours for visitors or central starting points.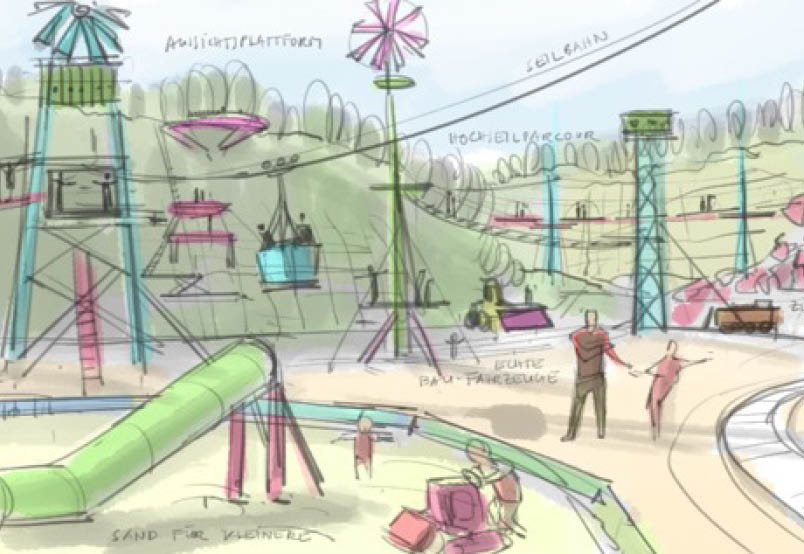 Services
Project development
Concept and Feasibility study
Financial estimation
Visit forecast
Conception and scenography
Concept positioning and thematic definition
Development of dramaturgy and main idea
Development of interactive exhibits
Design and planning
Location analysis
Graphic design and guidance systems
Project information
Client: Office Régional du Tourisme Sud, Luxembourg
Execution period: since March 2015
Nina Sperling
Consulting