Course of knowledge in the Strecktal valley
Flying Knowledge - Expanding the Dynamikum
Flying like a bird. Or like a Frisbee? Right next to the Science Center Dynamikum in Pirmasens, we have created an additional attraction in the nearby Strecktal Park. Visitors use frisbees to play on a knowledge trail that picks up on the theme of movement in the interactive exhibition and continues outdoor under the motto of flying: both sporty and with physical experiments.
DiscGolf and Aerodynamics
DiscGolf is an outdoor trend sport in which balls are not hit into holes, but frisbees are thrown into metal catch baskets. Along the DiscGolf courses, we have designed various interactive outdoor flying exhibits in twelve locations. Explanations of the experiments can be found on exhibit boards. Of course there is also the possibility to simply play DiscGolf. The theme "Flying and letting fly" thus ties in with the experiments on moving and self-moving in the Dynamikum and creates a connection between inside and outside.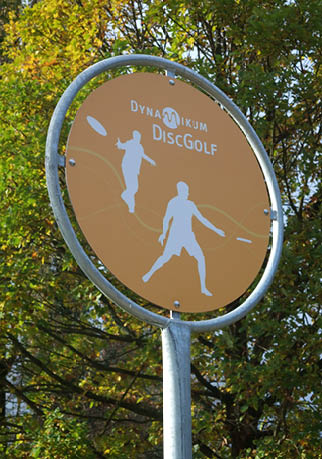 Thematic outdoor exhibits and Dynamikum DiscGolf
In a further design, we have connected individual stations where physical experiments can be carried out with the disc. Thus the theme of movement can also be experienced outside as a science playground for young and old.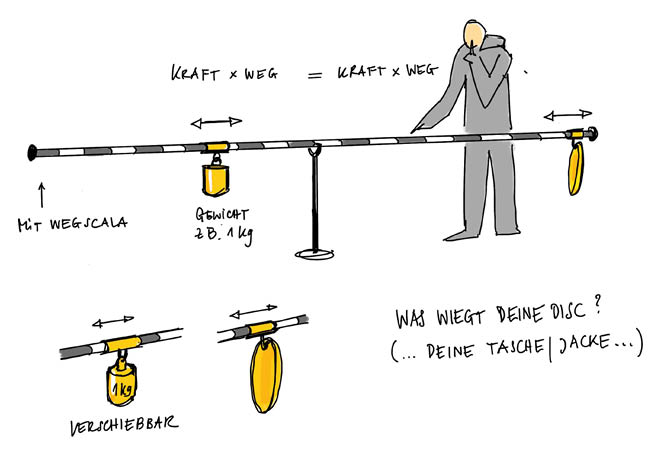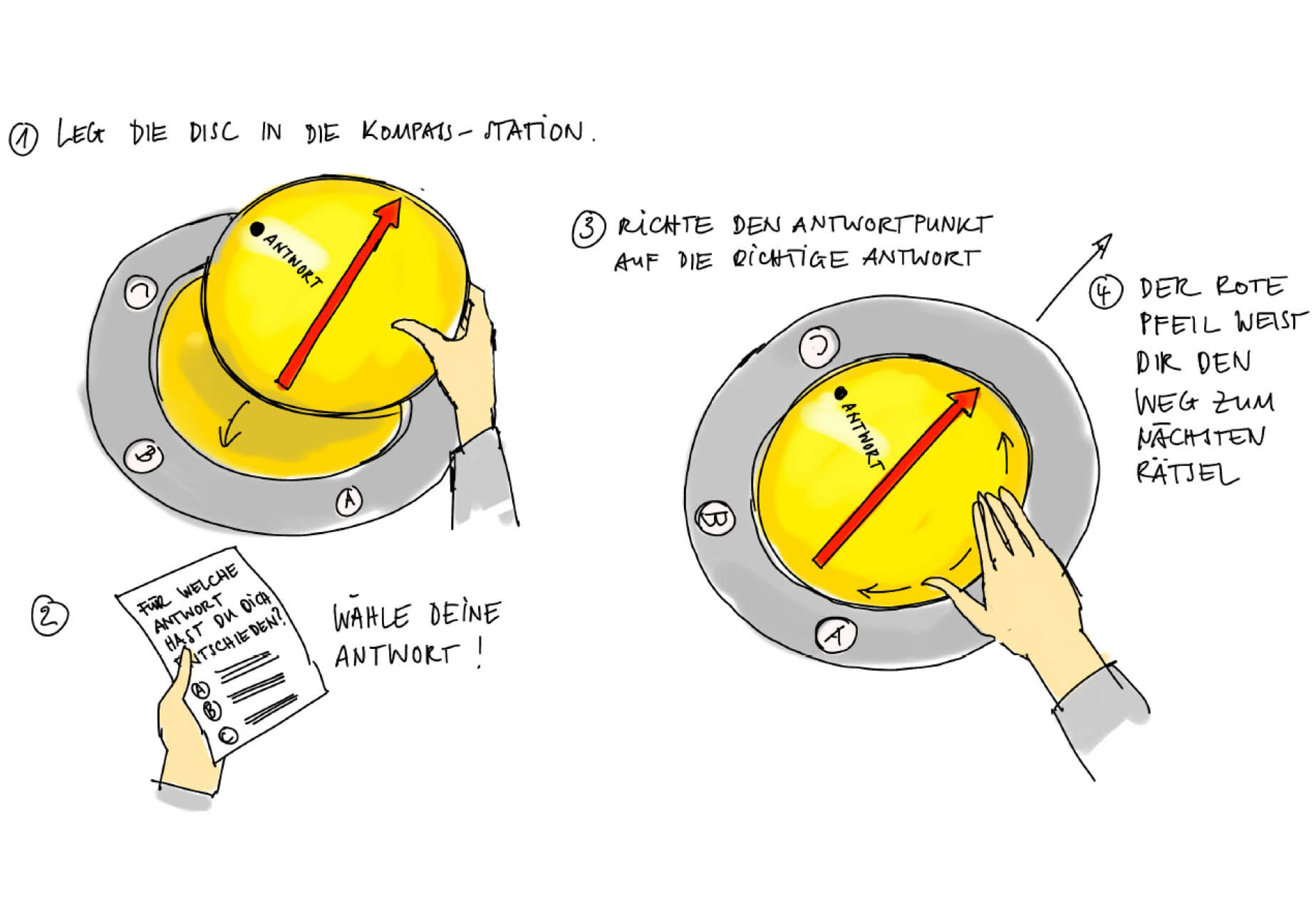 Nature that flies - Technology that flies
The fascinating subject of flying is tested in all its facets and the Frisbee disc itself is always the focus of attention as a visual object. Visitors can also experience the laws of flying for themselves.
Services
Conception and scenography
Positioning
Graphics and guidance systems
Media conception and storyboarding
Development of interactive exhibits
Design and planning
Exhibit design
Planning in all project phases
Project information
Client: Stadt Pirmasens
Execution period: 09/2010 – 06/2012
Length of parcours: 1,6 km
Number of stations: 12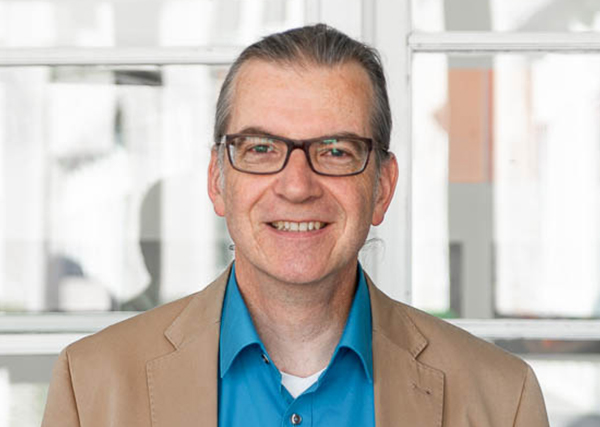 Bernhard Kehrer
Executive Management