Visitor Centre Archaeology
The past begins just below the earth's surface. Not far from the idyllic Goseck Castle on the river Saale, archaeologists have discovered the traces of a 7000 year old Stone Age solar observatory – and rebuilt it true to the original with 1675 oak palisades.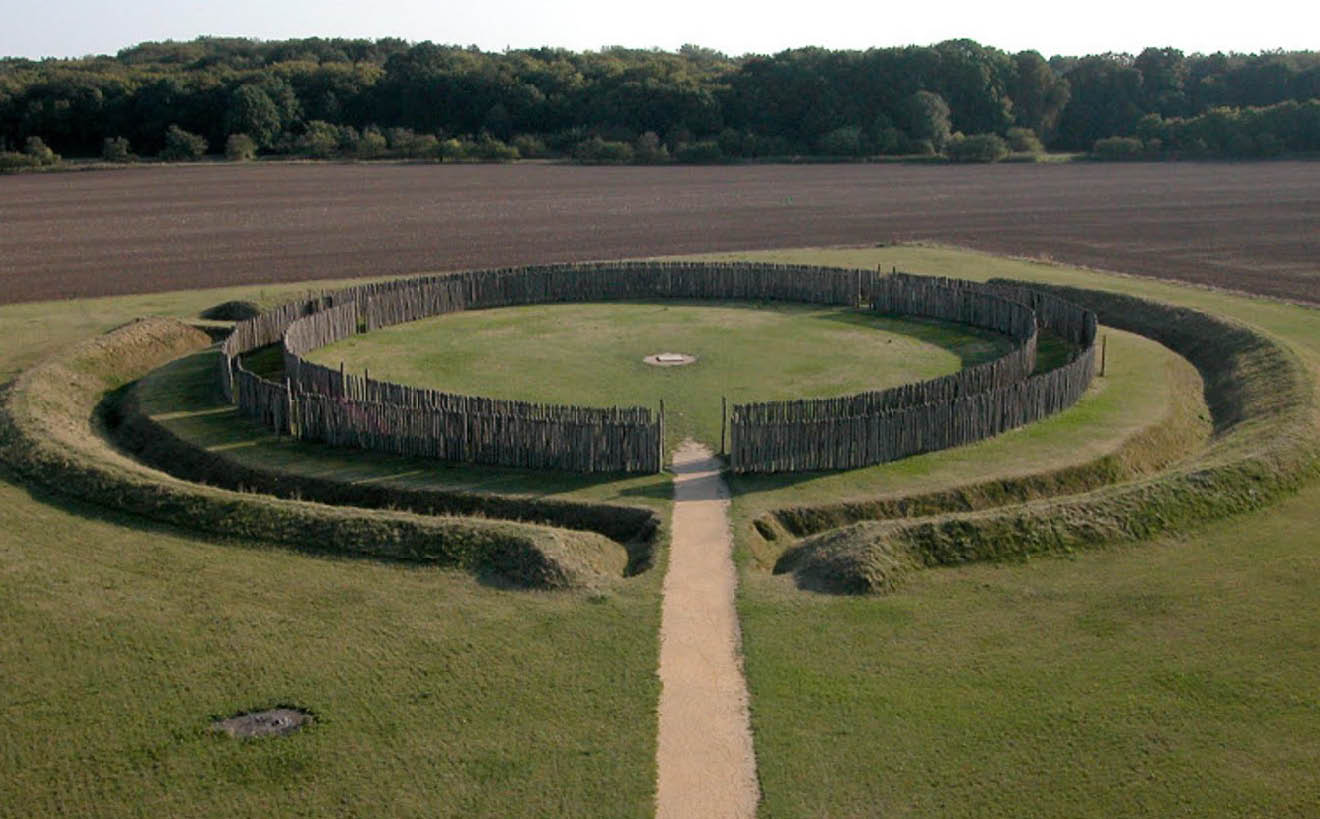 The remains of the Gosecker circular ditch complex were only discovered in 1991. In the following years, the archaeologists' survey provided details of the site and other finds in the surrounding area.
In Goseck Castle we have developed an exhibition in which visitors can become researchers themselves and experience the phenomenon of the circular ditch installations and the solar observatory.
Goseck in the course of time
In the mid-1990s, two concentric trenches and numerous pits were found inside the plant. Remains of a prehistoric settlement were discovered 200 metres east of the plant.
Visitors will not only find answers to questions about the astronomical background and the interpretation of the circular ditch complex. They also discover findings and discover what it is all about: A comprehensive picture of the world of our ancestors is created.
Services
Conception and scenography
Development of visit dramaturgy and Main Idea
Content development and exhibition concept
Development of interactive exhibits
Design and planning
Exhibition design and planning in all project phases
Graphics development
Exhibits and fixtures
Project management and implementation
Implementation as general contractor
Project management (all phases)
Tendering and awarding
Production monitoring and cost management
Content management and graphic production
Project information
Client: Landesamt für Denkmalpflege und Archäologie, Halle und Gemeinde Goseck
Execution period: 09/2005 – 05/2006
Exhibition area: 110 sqm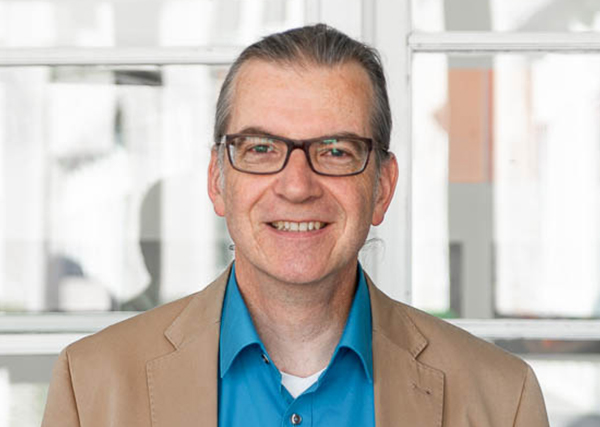 Bernhard Kehrer
Executive Management