"Hemme Milch" is a sustainably operating dairy company anchored in the region. We supported the planned visitor experience and information centre with a farm shop, café and an interactive experience room on the subject of milk with an interactive exhibition concept.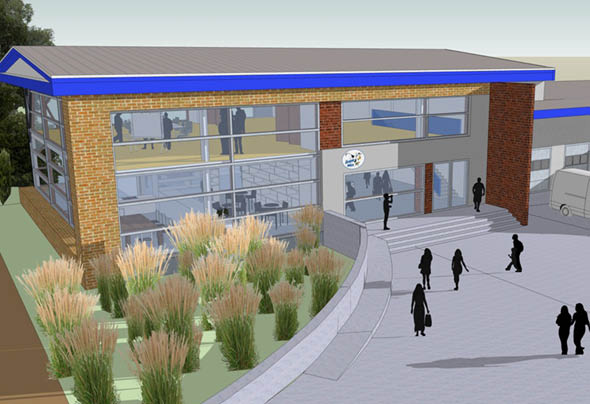 Combining consumer information with adventure
The light-flooded visitor centre offers space for dialogue between citizens, regional producers and nature conservation representatives. The aim is to communicate the resource-conserving coexistence of economy and nature through experience.
Actively experiencing product and nature
Our exhibition concept addresses school classes, tourists as well as existing and new customers alike. The visitor experience is divided into four main areas: the cow, milk, people and the region. At numerous different exhibits the visitor can get to know everything about the cow, learn how the green grass becomes white milk, how dairy products are produced or what is special about the Hemme dairy and its surroundings.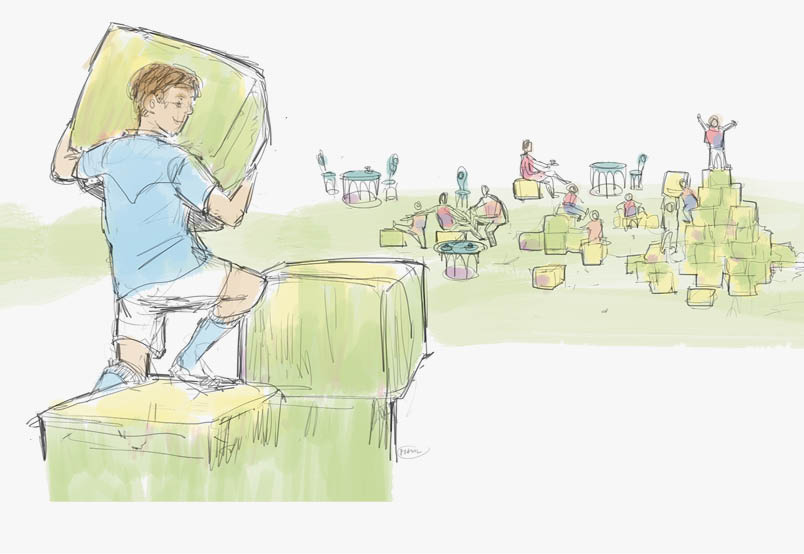 Services
Project development
Concept and feasibility study
Cost estimate
Visit forecast
Moderation of development and decision-making processes
Support Application for funding
Conception and scenography
Positioning and thematization
Development of visit dramaturgy and Main Idea
Content development and exhibition concept
Media conception and storyboarding
Development of interactive exhibits
Nina Sperling
Consulting