Discovery field Heidengraben
The Heidengraben in the heart of the Swabian Alb biosphere region is a cultural and landscape monument of European importance. It was once the largest Celtic settlement on the European continent and its relics still characterise the millennia-old cultural landscape today. For the planned visitor centre we have developed a concept that presents the unique history and at the same time creates a starting point for day trips and a place for special events. The adventure field becomes the key element of the regional value creation.
Communicating archaeology vividly
In the experience field, the visitors themselves become researchers. Just as the archaeologists have recovered numerous glass, ceramic and metal objects, the visitors now collect the findings digitally. The visitor centre provides a comprehensive picture of the Celts, their way of life, their inventions, their customs and traditions. Life in the encircled settlement on the Heidengraben is presented in virtual form in a media panorama.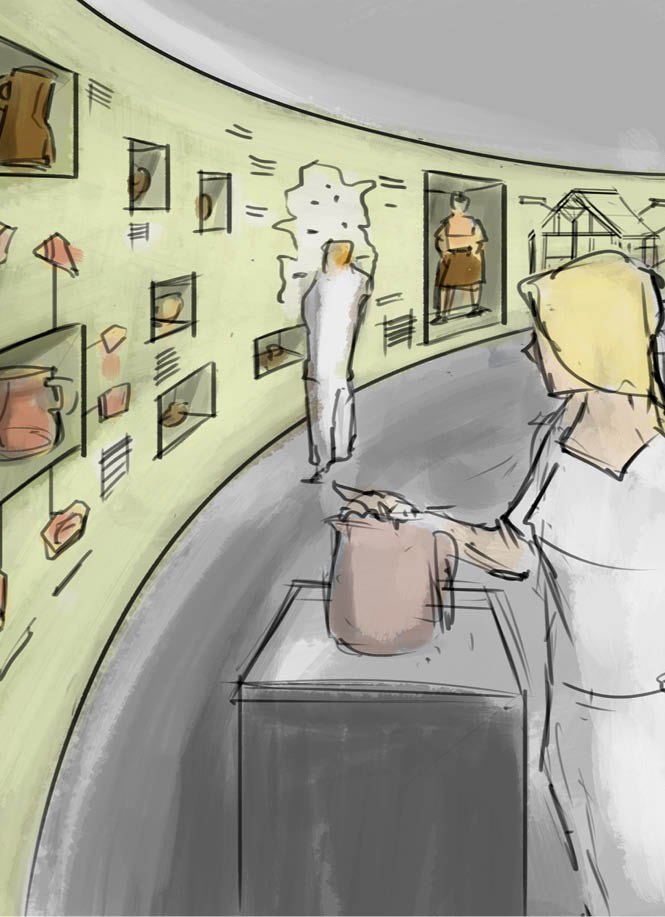 Creating regional identity
The exhibition will be enriched with interactive exhibits, scenography, photos of local finds and further information on attractions in the Alb region network. With guided tours for visitors, the intensive involvement of the outside area through a Celtic adventure trail and an overall exhibition dramaturgy, a central point will be created for the population of the region and tourists. The watchtower is a sustainable and long-lasting landmark from which visitors can grasp the size of the Celtic complex.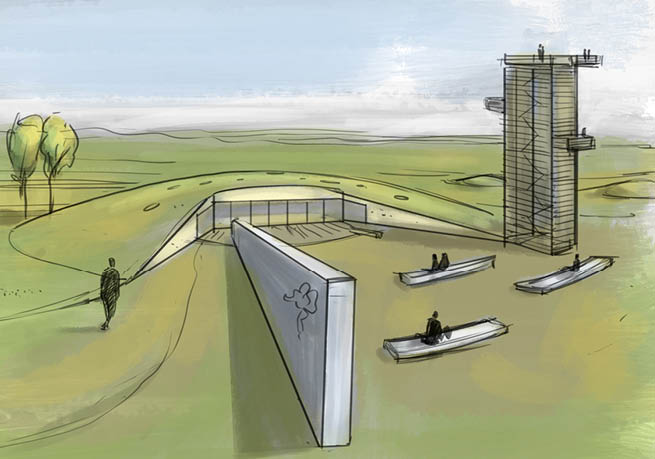 Services
Project development
Project development
Financial estimation
Visit forecast
Visit forecast
Concept positioning and thematic definition
Development of dramaturgy and main idea
Content development and exhibition conception
Development of interactive exhibits
Design and planning
Architecture
Exhibition design and planning
Project information
Client: Gemeinden Hülben Erkenbrechtsweiler, Grabenstetten
Execution period: 01/2018 – 2023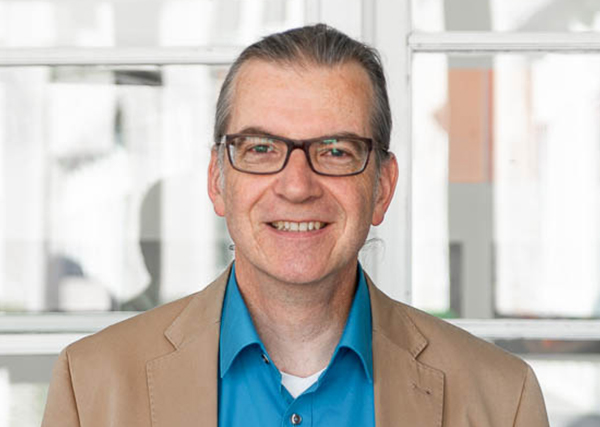 Bernhard Kehrer
Executive Management
Astrid Dreßel
Project Management