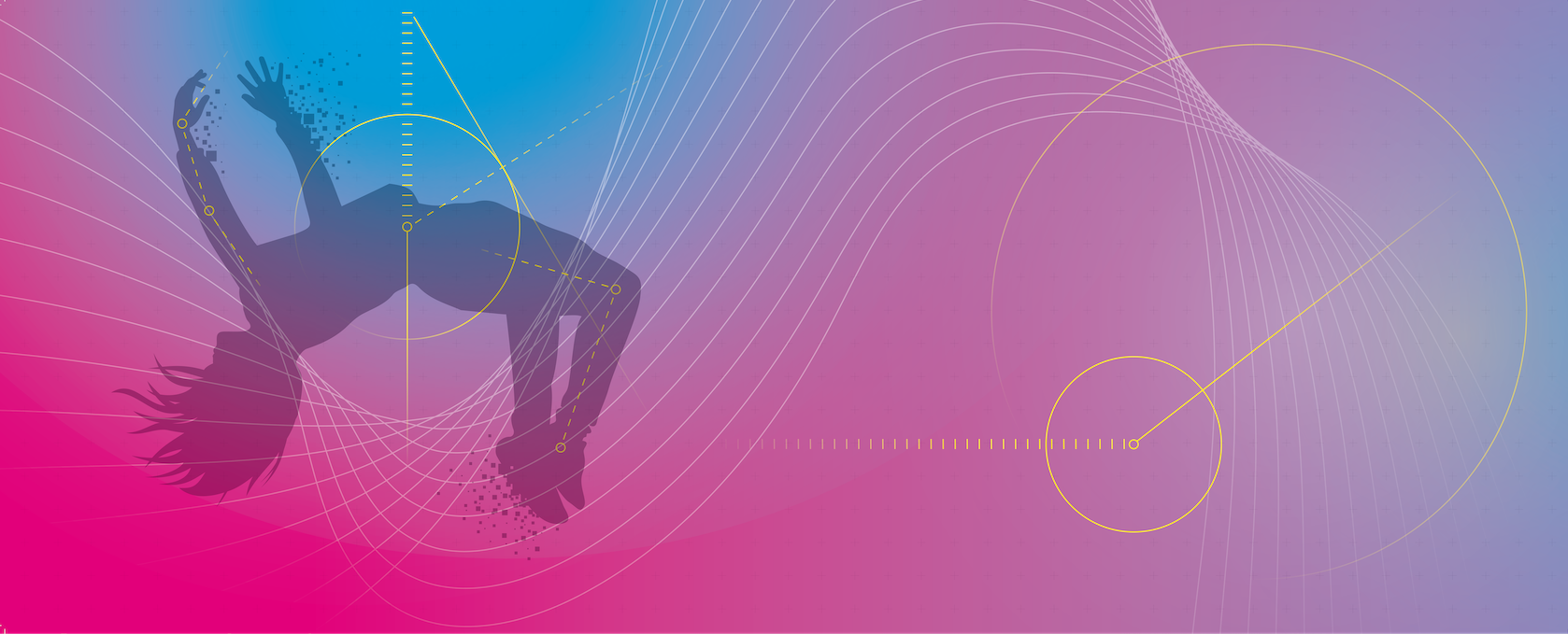 The Dynamikum keeps on moving
In 2008, the Dynamikum, the first and only science center in Rhineland-Palatinate, opened in the listed building of the former Rheinberger shoe factory in Pirmasens. Shoes – as a symbol for locomotion – are the inspiration for the idea, because everything here really does revolve around movement. After ten years of successful operation, the Dynamikum continues to keep moving. In 2018, we gave it an all-round makeover with the interactive Dynamikum app, moving exhibits and a modern design.
With the Dynamikum app through the exhibition and outside
Smartphones can do surprisingly much more than Instagram, Snapchat and games. The Dynamikum app turns the various sensors of a smartphone into research tools. Visitors can use them to go on a discovery tour and measure acceleration, sound waves, air pressure and much more at the stations on the course. Controlled by beacon technology, a hologram of blogger and YouTuber Phil (Phil's Physics) appears again and again. In short knowledge clips, he demonstrates various phenomena. The app can also be used outside: There are no limits to the joy of experimentation. The tools work everywhere and many experiments are also suitable for school. Your own videos and photos can be uploaded and shared.
Many refined and new exhibits on the subject of sports and biomechanics await the visitors in the new edition of the Dynamikum and that, of course, for active trying out, participating and exploring. The topic of sports in particular has been given a new focus. Films show the accelerations involved in gymnastics, skateboarding and other sports. And with the movement type, you can see yourself being quite sporty.
Experience a mountain bike tour up close or even a roller coaster ride? The Motion Base is a very special highlight in the newly designed exhibition area Sports and Movement. In the combination of films and a tilting platform, visitors can experience for themselves what acceleration forces feel like. The key feature: With the Dynamikum app, they can record films with acceleration data anywhere and then play them back on the Motion Base. In this way, visitors not only see their own personal journeys, but also feel them! In live mode, visitors can also move their smartphones to directly control the Motion Base. The major Dynamikum themes 'I move something' and 'I move myself' come together here in a surprising 'something moves me'.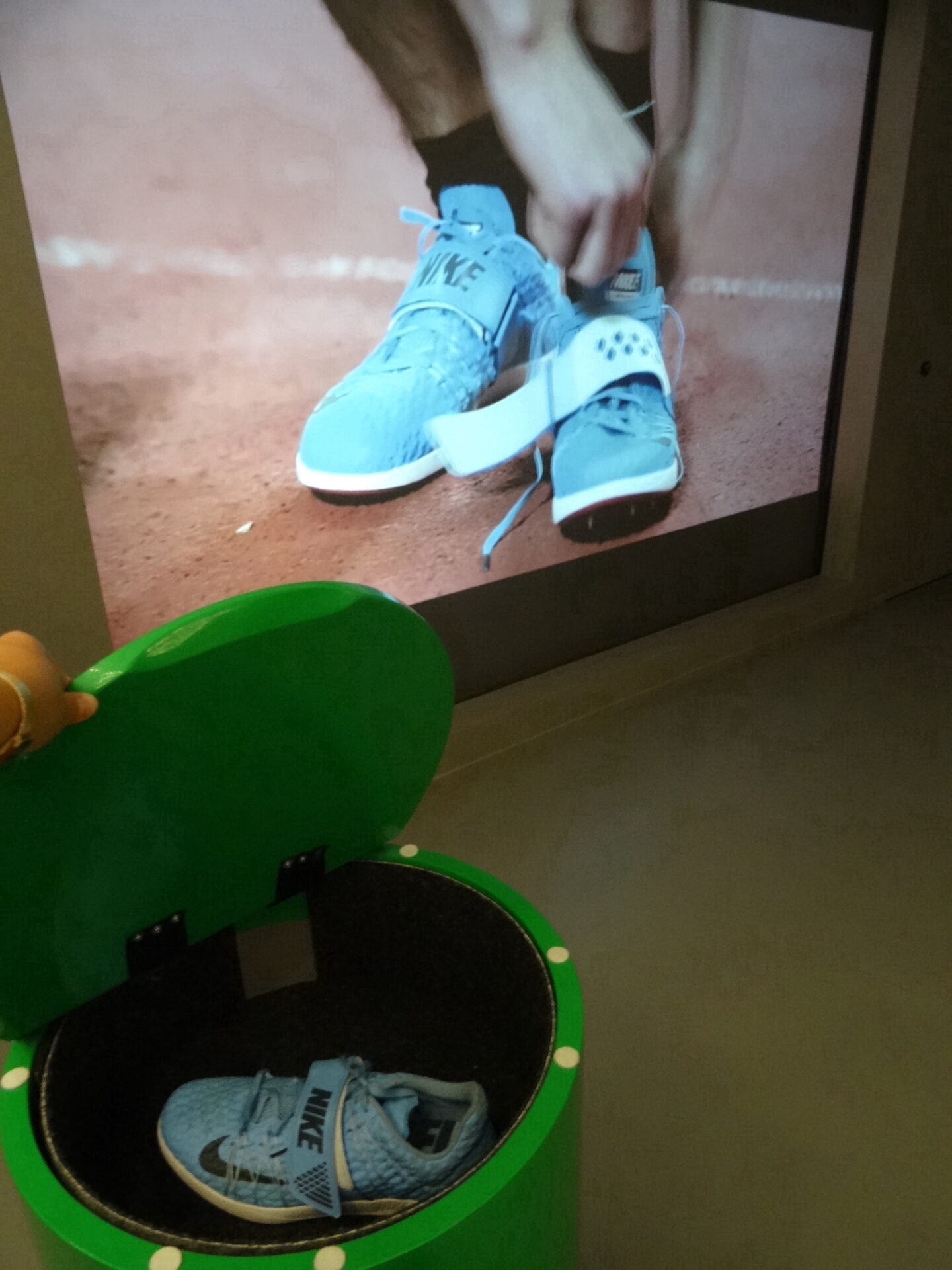 Services
Project development 
Sponsorship support
Marketing and PR
Redesign and scenography
Positioning and theming
Content development and exhibition conception
Media concept and storyboarding
Development of interactive exhibits
Development of an app
Design and planning
Exhibition design and planning in all project phases
Further development of corporate identity
Graphic design and guidance systems
Exhibits and furniture
Project management and realisation
Project management (all phases)
Tendering and awarding
Production monitoring and cost management
Content management and production
Project Information
Client: City Pirmasens
Opening: 2018
Exhibition area: approx. 3.000 sqm
Visitors: 90.000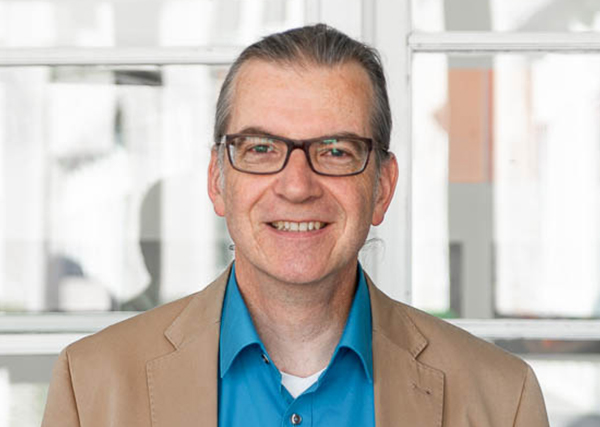 Bernhard Kehrer
Executive Management