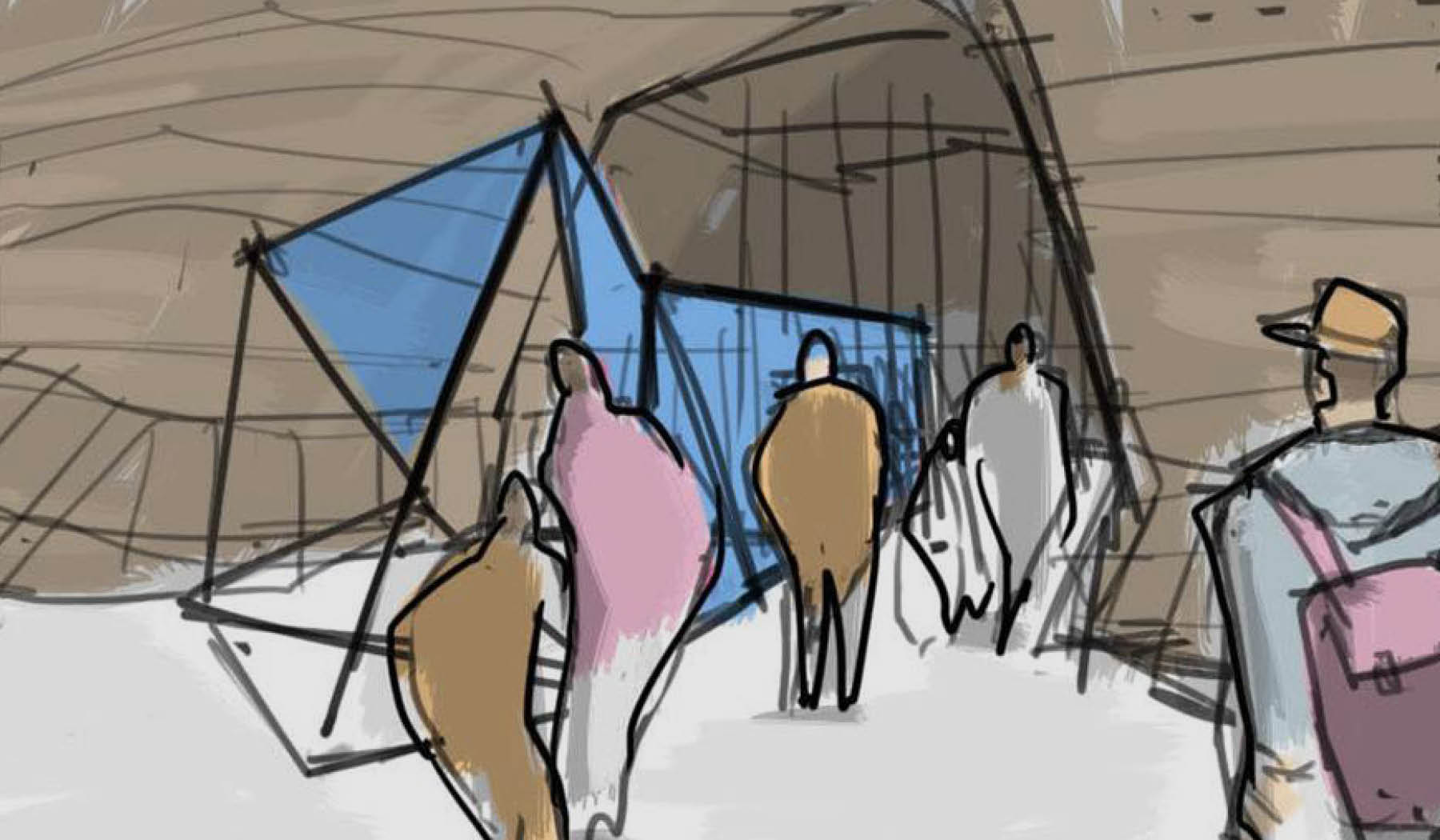 Caveland South Westphalia
Networking and reorientation of the show caves
With the regional project "Höhlenland Südwestfalen" different show caves want to unite to a network for the development and implementation of common activities. In a study we have developed a concept approach and checked the basic feasibility.
Bringing caves out of the shadows
Within the framework of the project, the show caves are to be more closely networked with each other and an overall concept is to be created so that the connection between the caves is also visible to visitors and thus the cave country of South Westphalia as a whole is perceived as an attractive holiday and recreation area.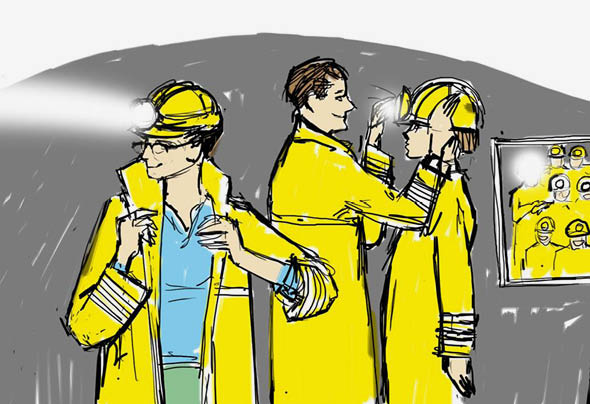 Services
Project development
Concept and feasibility study
Cost estimate
Visit forecast
Marketing and PR
Moderation of development and decision-making processes
Conception and scenography
Positioning and thematization
Development of visit dramaturgy and Main Idea
Content development and exhibition concept
Media conception and storyboarding
Development of interactive exhibits
Design and planning
Architecture
Exhibition design
Graphics and guidance systems
Project information
Client: Dechenhöhle und Deutsches Höhlenmuseum
Execution period: since 07/2012
Nina Sperling
Consulting