Harzgerode Castle Visitor Centre
Strengthen regionality via networks
Located in the city centre of Harzgerode, the Renaissance castle is a landmark of historical importance. In addition to the restaurant, the museum, the ceremonial hall and the tourist information office, which moved into the castle in 2017, a regional centre was to be established. The concept and feasibility study also included a conceptual study highlighting inventors' spirit and the Harz Mountains as an industrial location.
Discovering the region through interactive and entertaining activities
The Regional Centre is developed as an interactive learning location for natural science and technology topics. Simple phenomena invite playful discovery and are combined with the topic of inventors' spirit and inventions in the Harz Mountains. The connecting element between the rooms is a marble track, which makes all kinds of information about the Harz accessible in a playful way; for example about history, mining or nature. An exhibition on the themes of inventorship and craftsmanship offers the opportunity to create a contemporary reference as an addition to the previous historical exhibitions in the castle and, at the same time, to have a contemporary theme in the new rooms.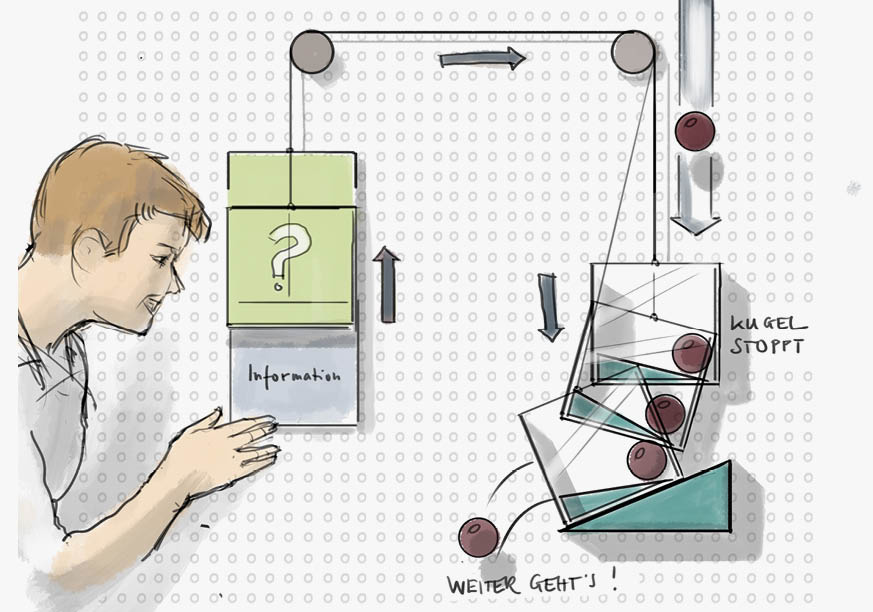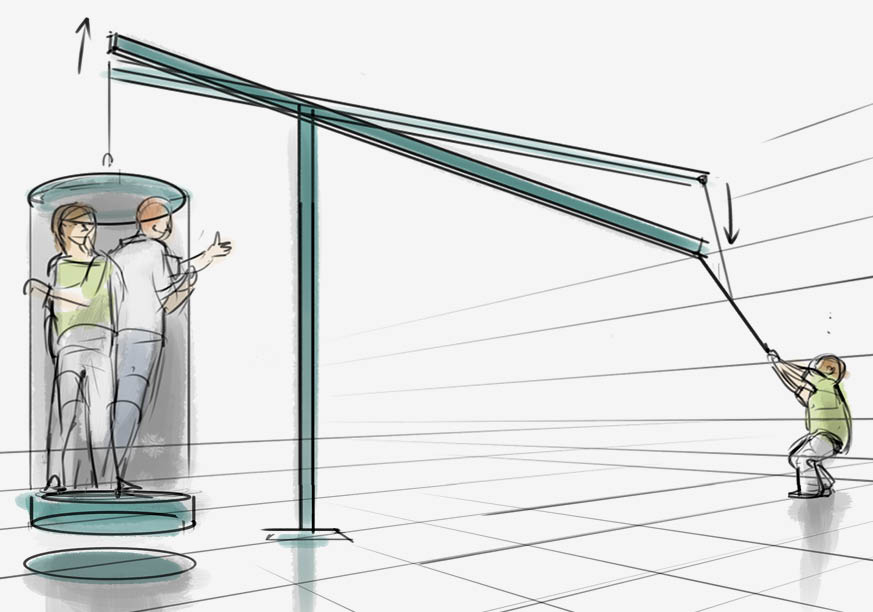 Service
Project development
Concept and Feasibility study
Financial estimation
Visit forecast
Conception and scenography
Concept positioning and thematic definition
Development of dramaturgy and main idea
Content development and exhibition conception
Development of interactive exhibits
Design and planning
Architecture
Exhibition design and planning
Graphics and guidance systems
Nina Sperling
Consulting