Brothers Grimm Cultural Centre
Interactive experience exhibition
For the city of Hanau, we developed as a partner of the project development company HBB an experience-oriented exhibition in which the most famous sons of the city – the Brothers Grimm – take centre stage.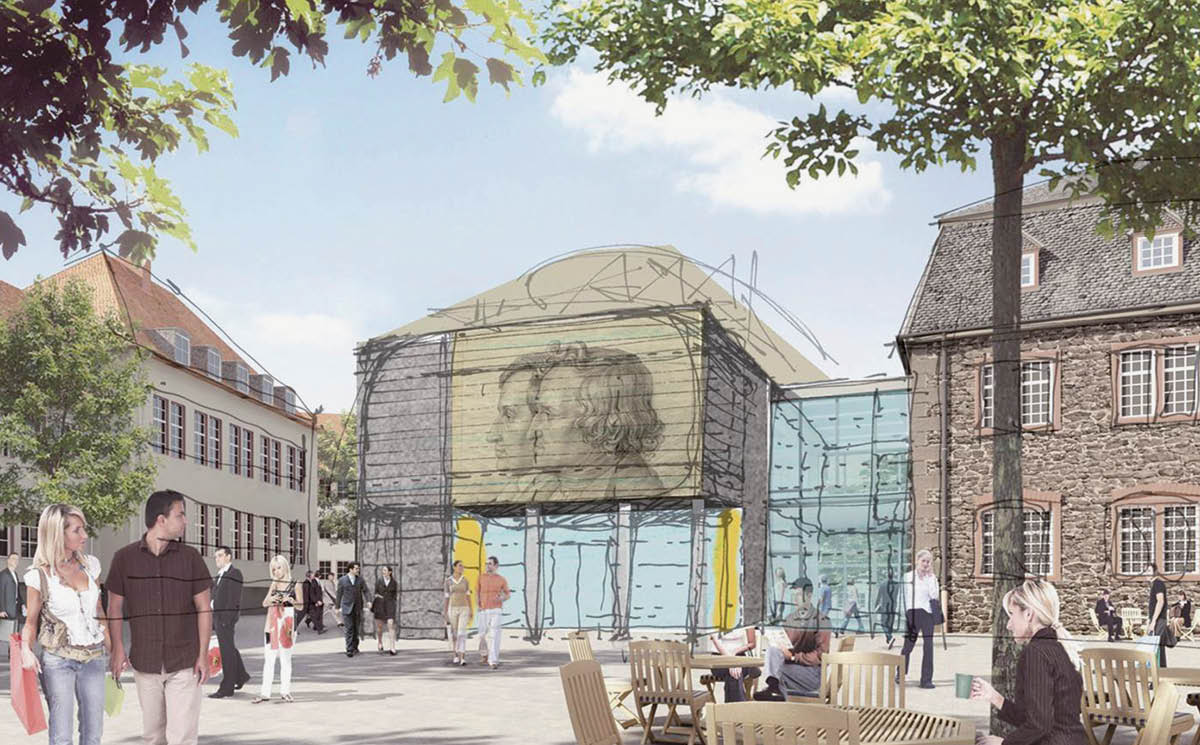 The dream world of the Brothers Grimm
In the listed building on the centrally located Schlossplatz – currently the location of the city library – a Brüder Grimm Cultural Centre will be built, which will appeal to a broad, international audience with a cross-generational concept and bring the Grimms' imagination to life.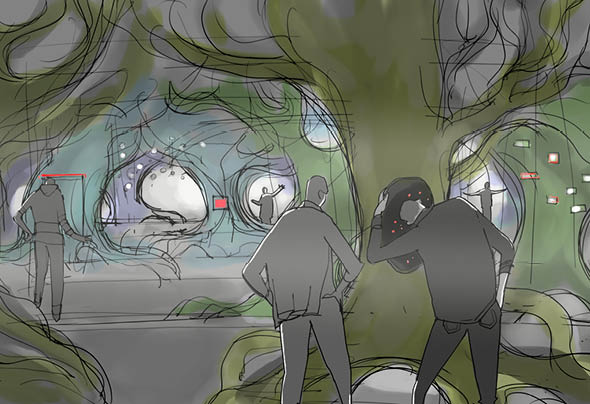 The search for vocabulary
The visitors dive into the dream world of the Brothers Grimm, where they experience adventures to fairy tales, politics, history and language – and experience at the end how they carry the "vocabulary" in themselves.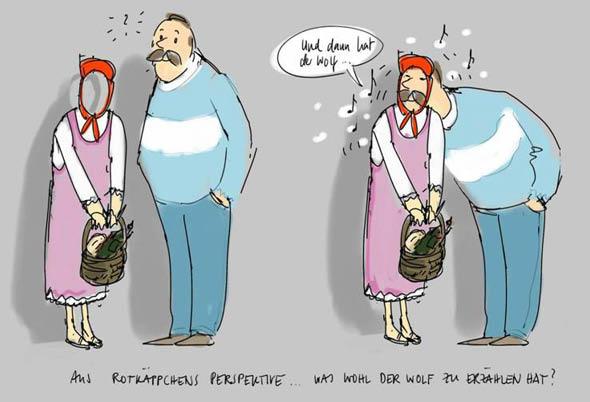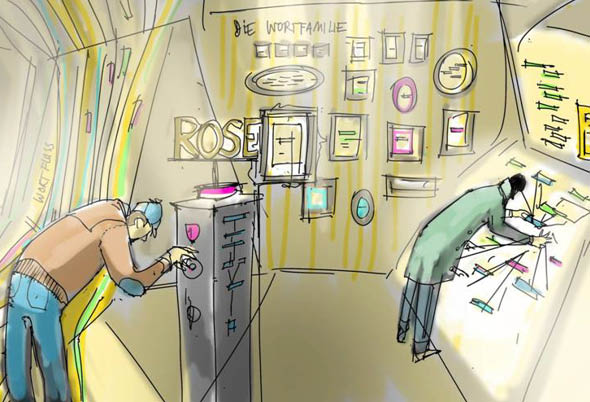 In close consultation with the Brothers Grimm Expert Commission and in cooperation with representatives of the local and regional educational landscape, we have developed a concept which demonstrates the diversity of the topics and the variety of the Brothers Grimm. The public was also actively involved in the conception process.
Services
Project development
Further and new development of the existing feasibility study
Visit forecast
Analysis of economic efficiency
Conception and scenography
Positioning and thematization
Further development of visit dramaturgy and
Main Idea
Content development and exhibition concept
Media conception and storyboarding
Development of interactive exhibits
Design and planning
Exhibition design
Architectural vision in coordination with the planning team for structural engineering (RKW)
Project information
Client: Stadt Hanau
Execution period: 09/2010 – 05/2011
Exhibition area planned: approx. 2.000 sqm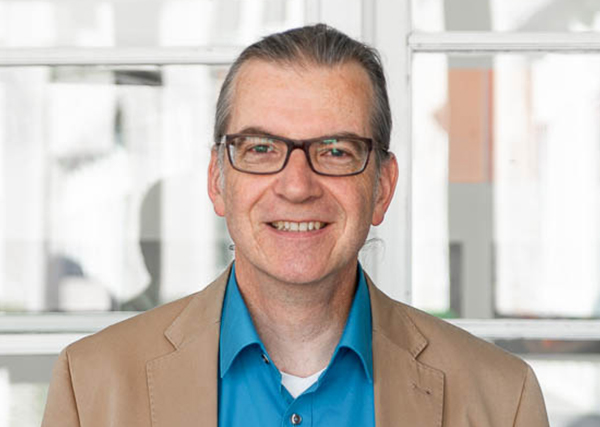 Bernhard Kehrer
Executive Management