Water is our most important food. It determines the cycle of life. After a competition, we were awarded the contract by the Berliner Wasserwerke for the development of a world of experience on the subject of water.
The Berliner Wasserwelten are to be built in a listed wastewater pumping station in Berlin-Friedrichshain. In a concept study, we investigated how the past and present of water supply and drainage as well as the responsible use of water can be presented as valuable resources in the historical rooms.
We have developed the Berliner Wasserwelten as an innovative extracurricular learning location. In a water experiment landscape, visitors can explore their own relationship to water. How much water do I consume? Where does the water come from? And how can the water supply also be guaranteed in the future? Visitors become researchers themselves and learn in a playful way how water determines their everyday lives.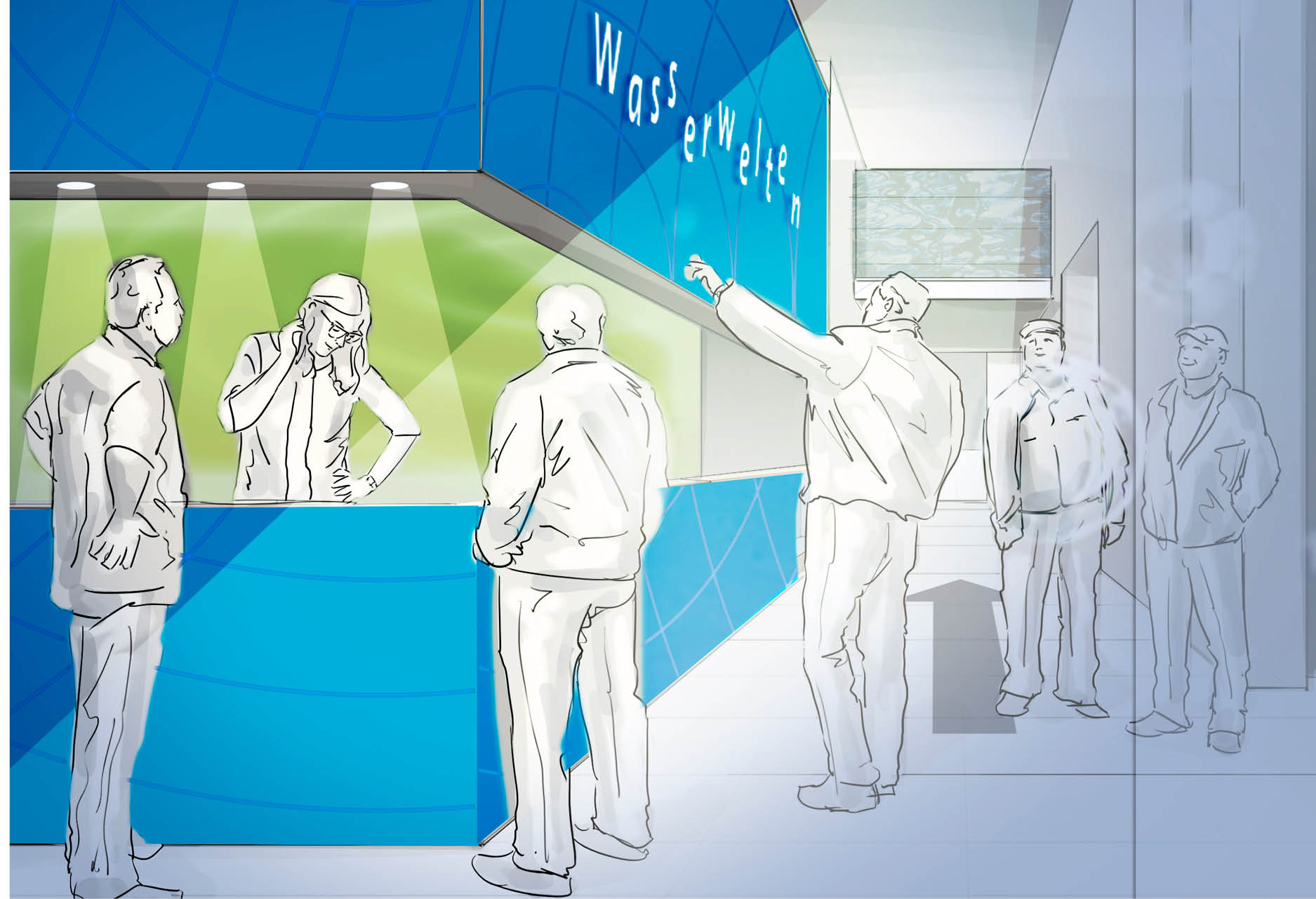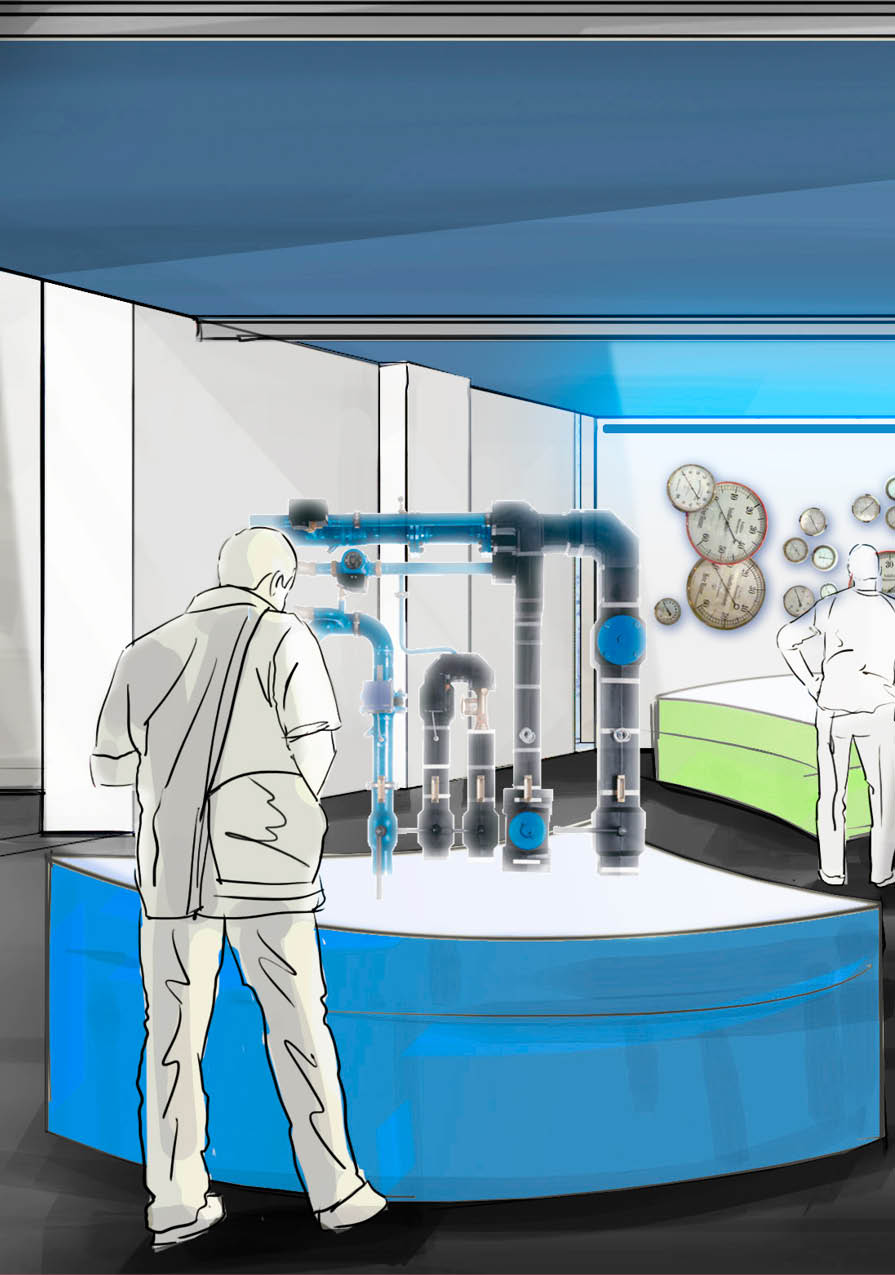 Service
Conception and scenography
Concept positioning and thematic definition
Development of dramaturgy and main idea
Design and planning
Approaches to exhibition design
Idea sketch for architecture
Project management and implementation
Project Management
Grants Management
Visit forecast and capacity planning
Economic consulting
Management consultancy
Nina Sperling
Consulting