Visitor centre on the subject of aircraft construction
With the Aviation Center Hamburg, Airbus is planning a visitor center in the immediate proximity of its own production facilities, in which knowledge transfer on aircraft construction, entertainment and corporate communication will come together.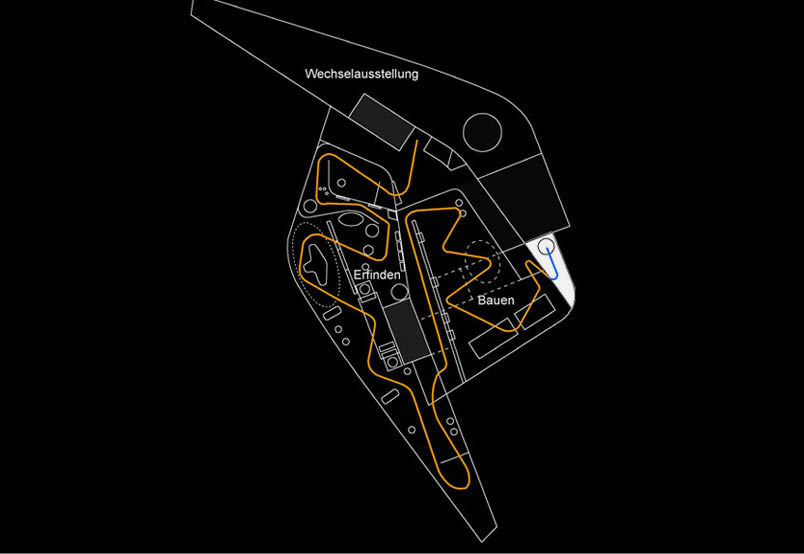 Invention - Building - Flying
Visitors first experience the invention, construction and flying of aircraft by means of staged rooms, hands-on exhibits and original components.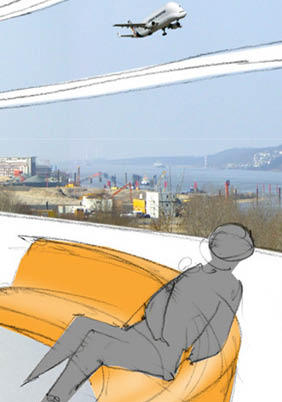 Afterwards, on the newly designed factory tour, they will visit the production of one of the world's largest passenger aircraft, the Airbus A380.
Services
Conception and scenography
Definition location
Concept and planning for architecture and scenography
Projektinfo
Client: Airbus Deutschland GmbH Petri & Tiemann GmbH
Execution period: 2003
Total area: ca. 4.000 sqm
Jan Löken
Executive Management