Experience the world of flying
With the Aerodome, we have designed a leisure property for Hannover Airport that allows the whole family to experience the fascination of flying.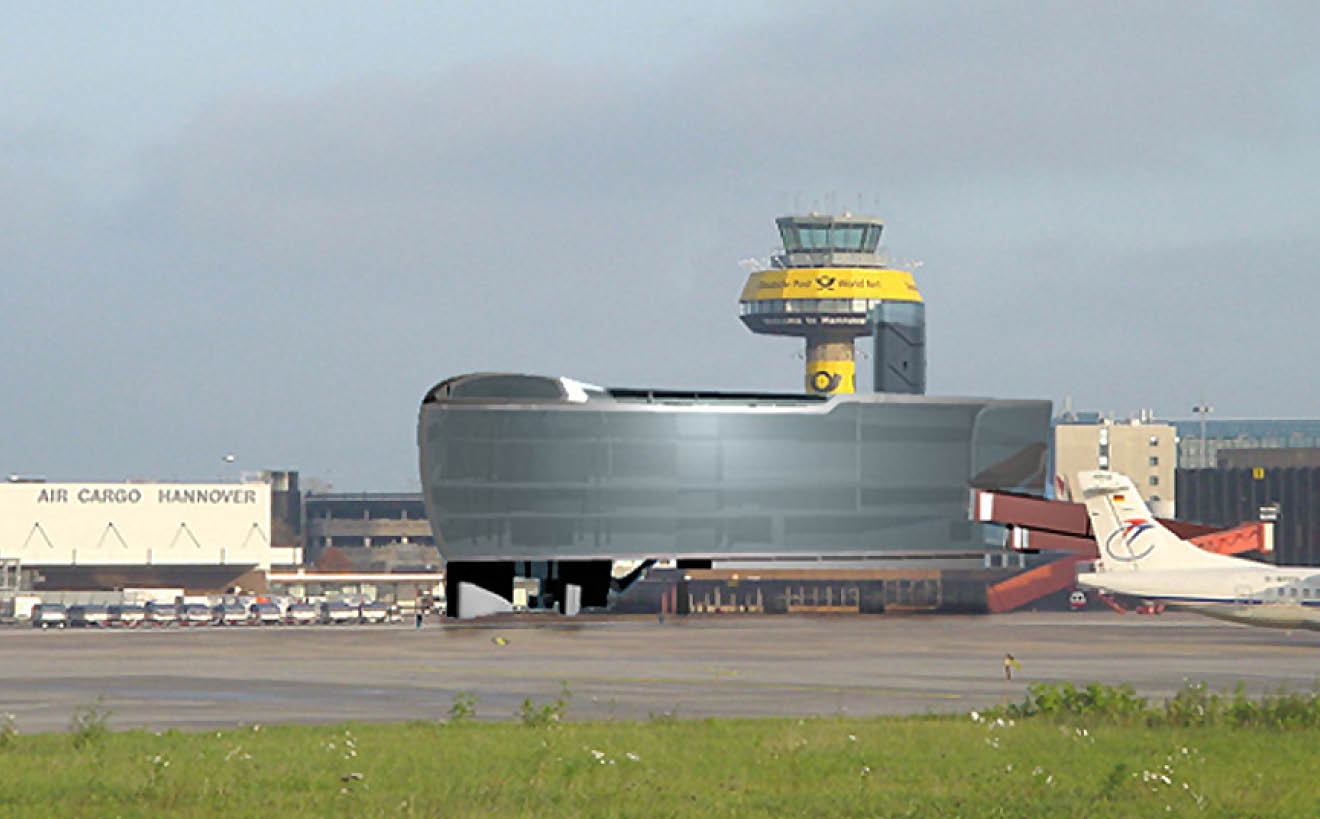 As a tourist highlight, the Aerodome will generate additional visitor frequency and revenues at the airport, increase the value of the sites and be an anchor project for further real estate marketing.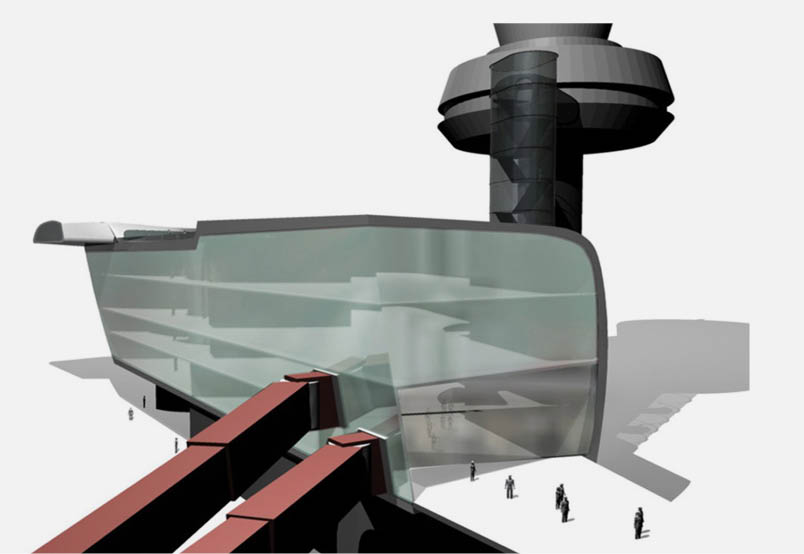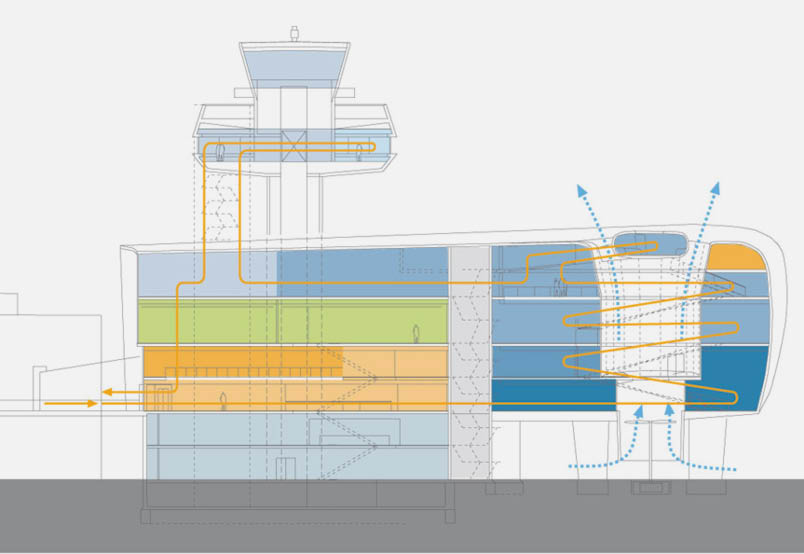 On their journey through the aerodynamically shaped building, the dream of flying becomes more and more tangible for the visitors, until they finally float on an air stream themselves.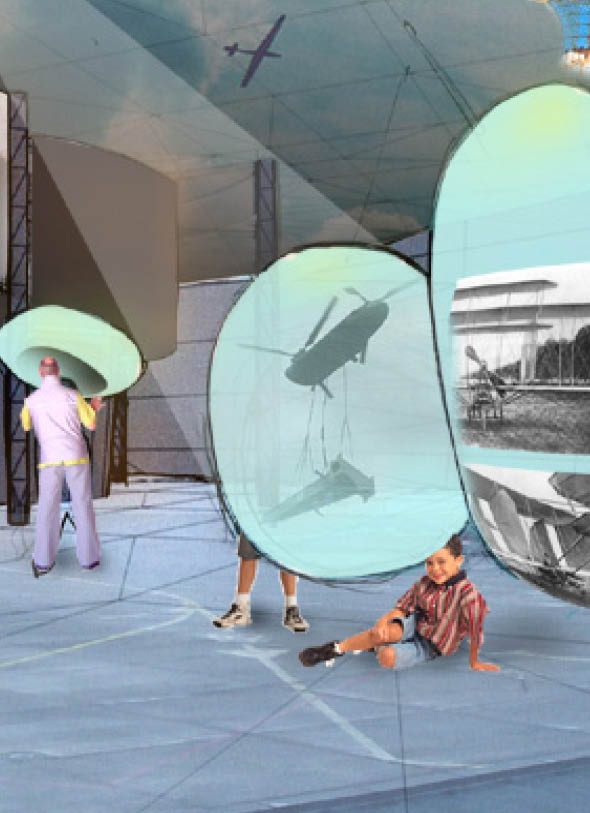 Services
Conception and scenography
Positioning and thematization
Project management and implementation
Project information
Client: Flughafen Hannover-Langenhagen GmbH
Execution period: 2002
Exhibition area: ca. 7.000 sqm
Jan Löken
Executive Management