adidas customization experience
For the first time, adidas-Salomon AG has offered a service to a broad target group that was previously only available to top athletes: sports shoes made to measure. We designed the showroom.
In a pilot project, visitors were able to measure their feet using a 3D scanner and then design their dream shoe in an interactive course. The highlight of the stage-like set-up was the gauze cocoon, in which the laser scan was accompanied by a dynamic light show. Test shoes could be tried out in an area with fresh grass. The project toured through six European metropolises.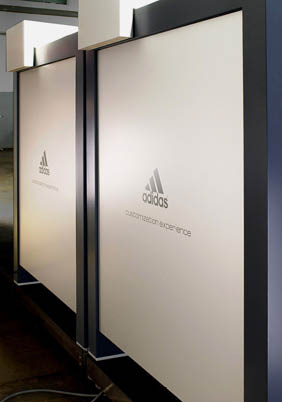 Project information
Client: adidas-Salomon AG
Execution period: 2000
Exhibition area: approx. 80 sqm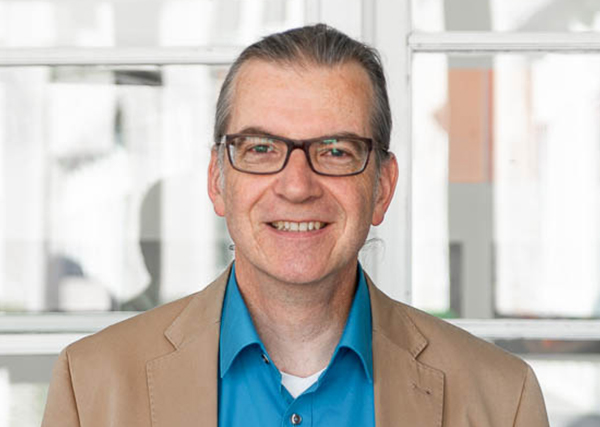 Bernhard Kehrer
Executive Management